The 2022 Nest draft! During Nest time students meet in groups with students from each grade level. They do fun and learning activities that help build community within our student body! Today our new student got placed in their Nests!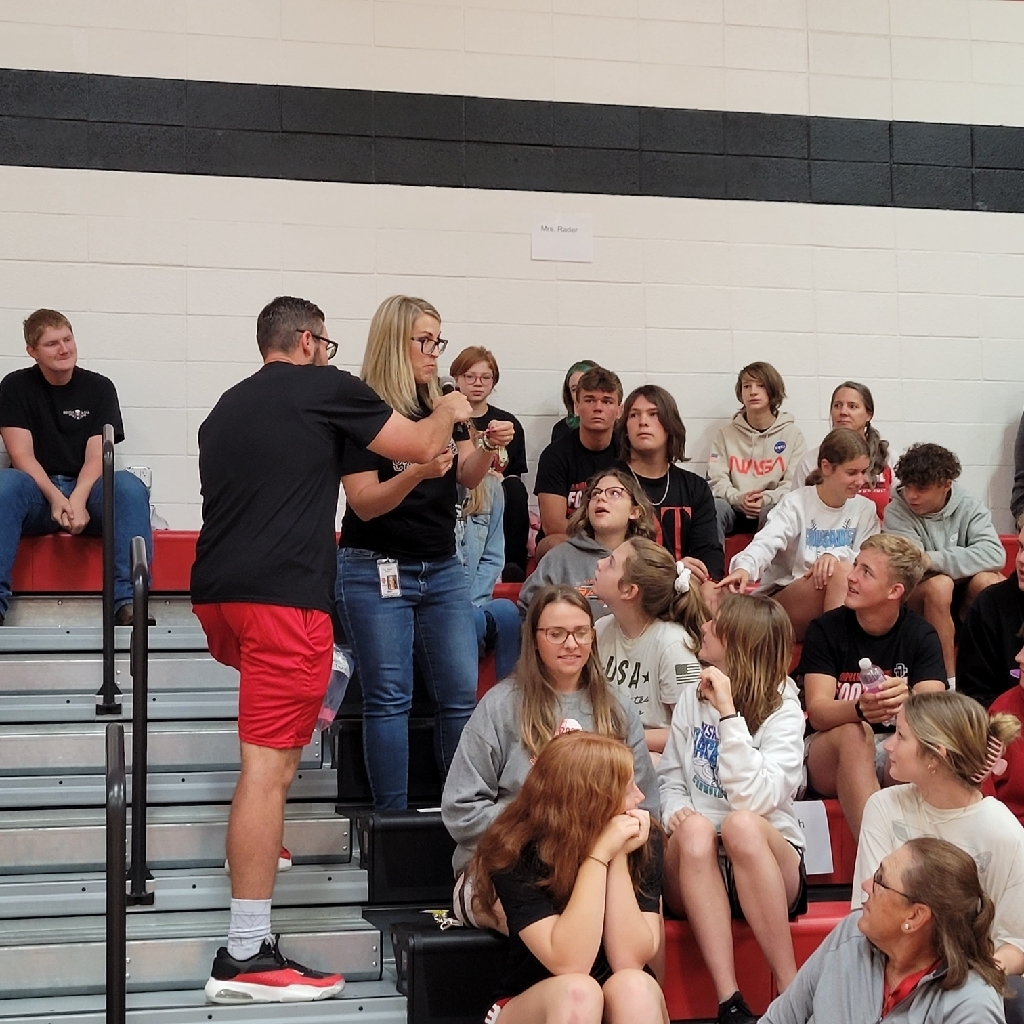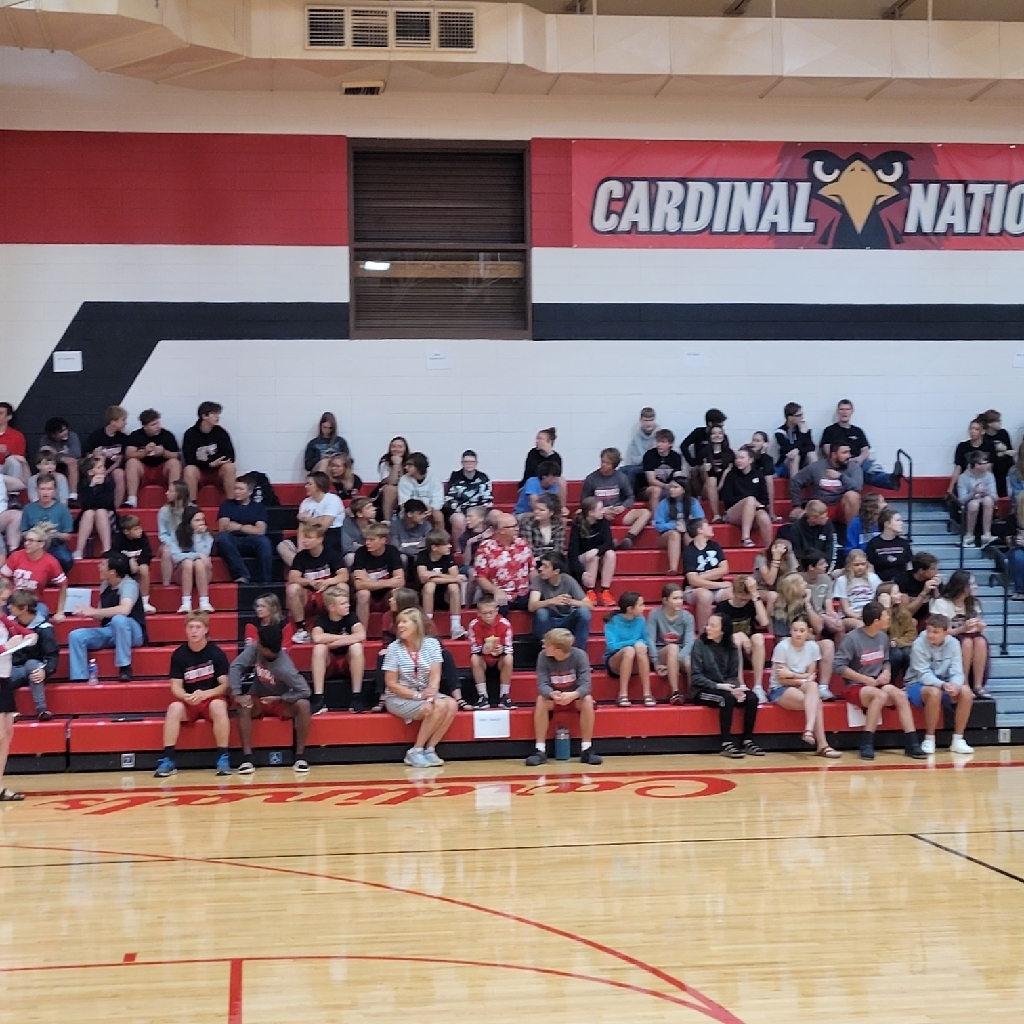 Here is the link for the radio broadcast of Friday night's football game vs. West Holt. Kick-off at 2:30!
http://www.kbrbradio.com/
Hello DT Community! The Cardinal Reading Challenge will begin September 1st, 2022. A letter has been sent home with your student with information about the challenge. Again this year, forms for the challenge will be available on paper or online! Your student can pick up the forms from their classroom or the library. The online option will be available anytime and the information entered will go straight to Ms. Shaul so we don't have to worry about papers getting lost or misplaced! Please check out the school website and look under Schools-Elementary-Library to locate the forms. If you have any questions or concerns please contact the school and ask for Ms. Shaul or email
mshaul@dtcardinals.org
. Happy Reading!!! Thanks, Misty Shaul
https://doniphantrumbullpsne.sites.thrillshare.com/page/library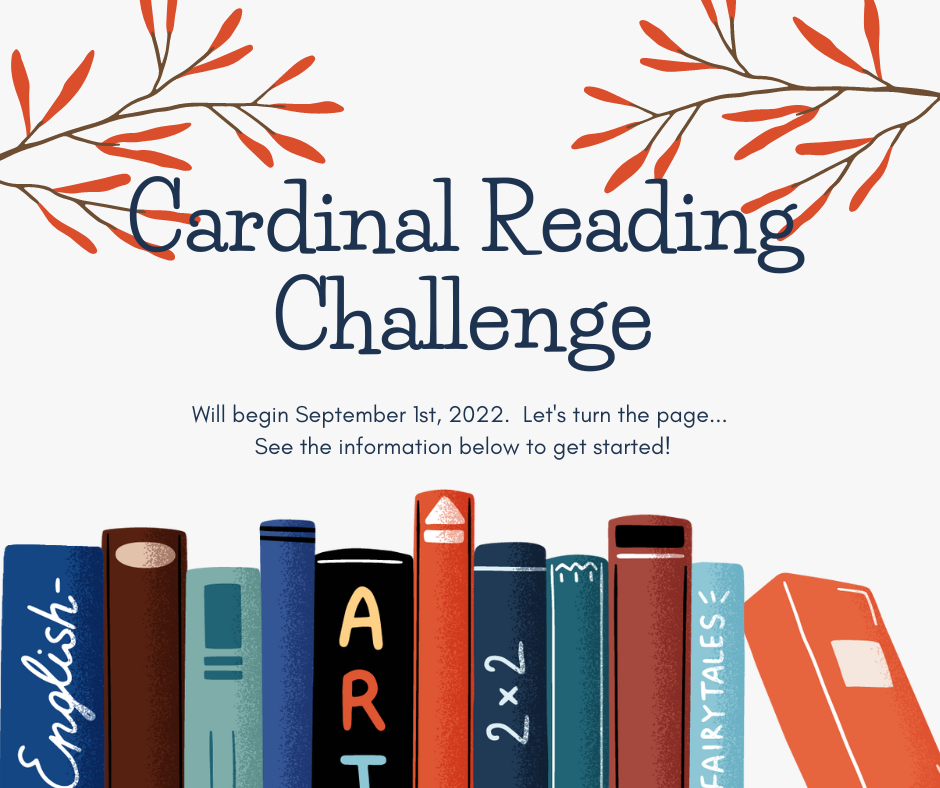 Cardinals are starting the 2nd half up by 1! 8 to 7! #TheCardinalWay #WeAreDT #GoCards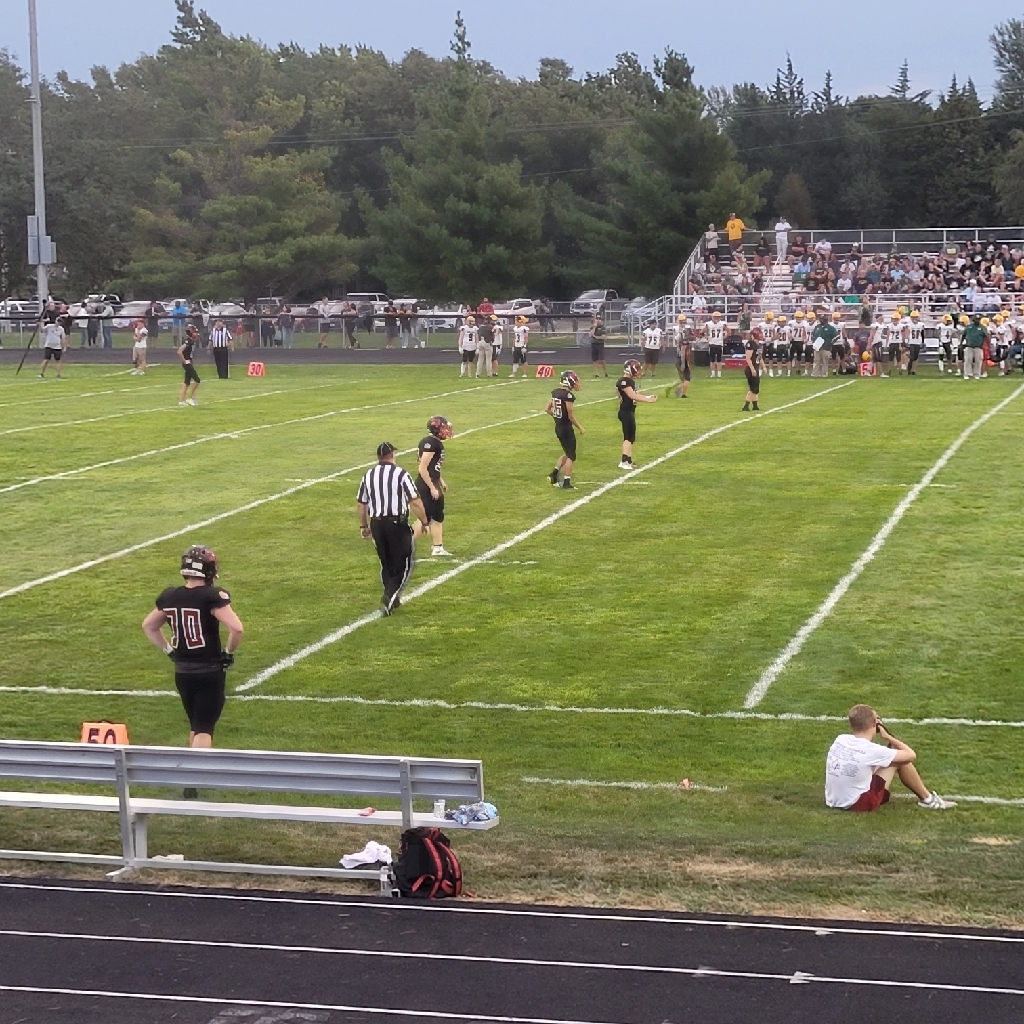 Reminder! The Doniphan-Trumbull Booster club order closes TOMORROW, 8/26. Here is the link if you haven't had the chance to support your favorite Cardinals with some new swag! bit.ly/384TDVq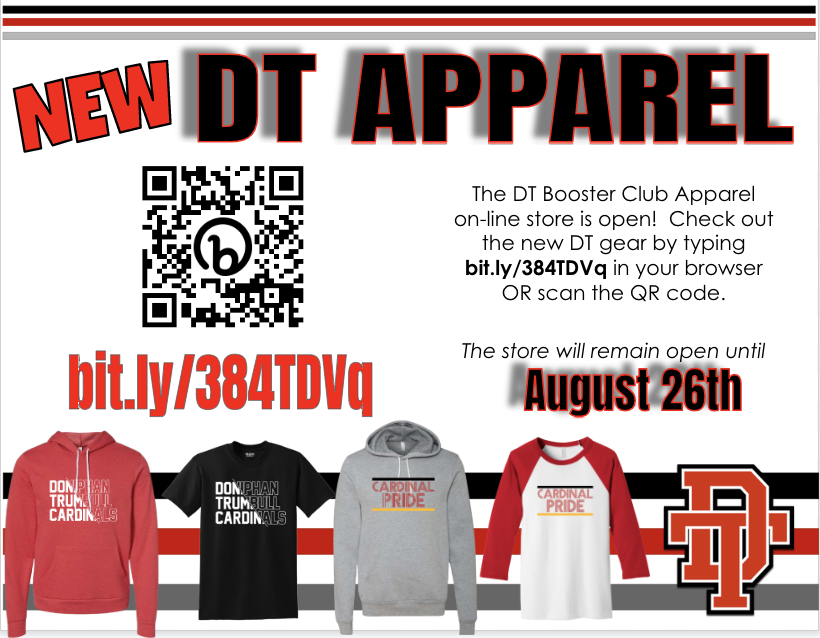 Just one more sleep before we welcome the newest PreK 3 year old and PreK 4 year old's to their first day of school and our newest building for our expanded 3 and 4 year old preschool. D-T is so thankful to our custodian and maintenance staff for the finishing touches, teachers for creating such a wonderful learning space, leadership for planning the process, and our Board of Education for continuing to value education and learning experiences for all students. #TheCardinalWay #DTCards

It was a great start to the morning at D-T! Student led morning assembly for the Pledge of Allegiance, Birthdays and D-T I-CARE winners for the first week! #TheCardinalWay 🔴⚪️⚫️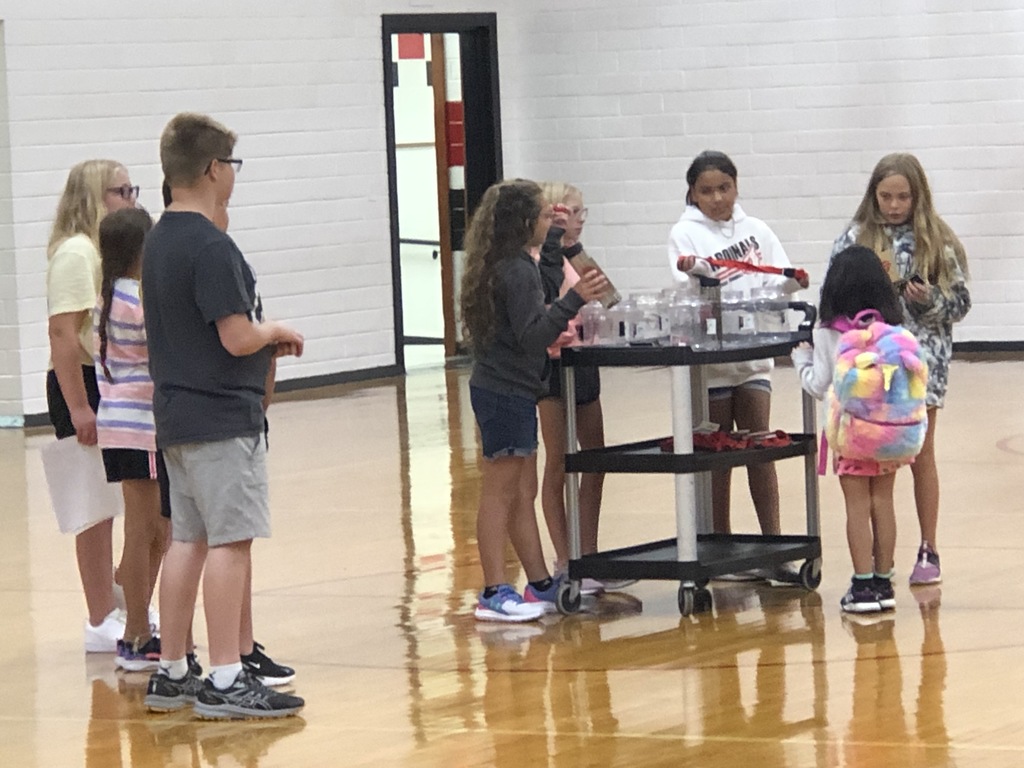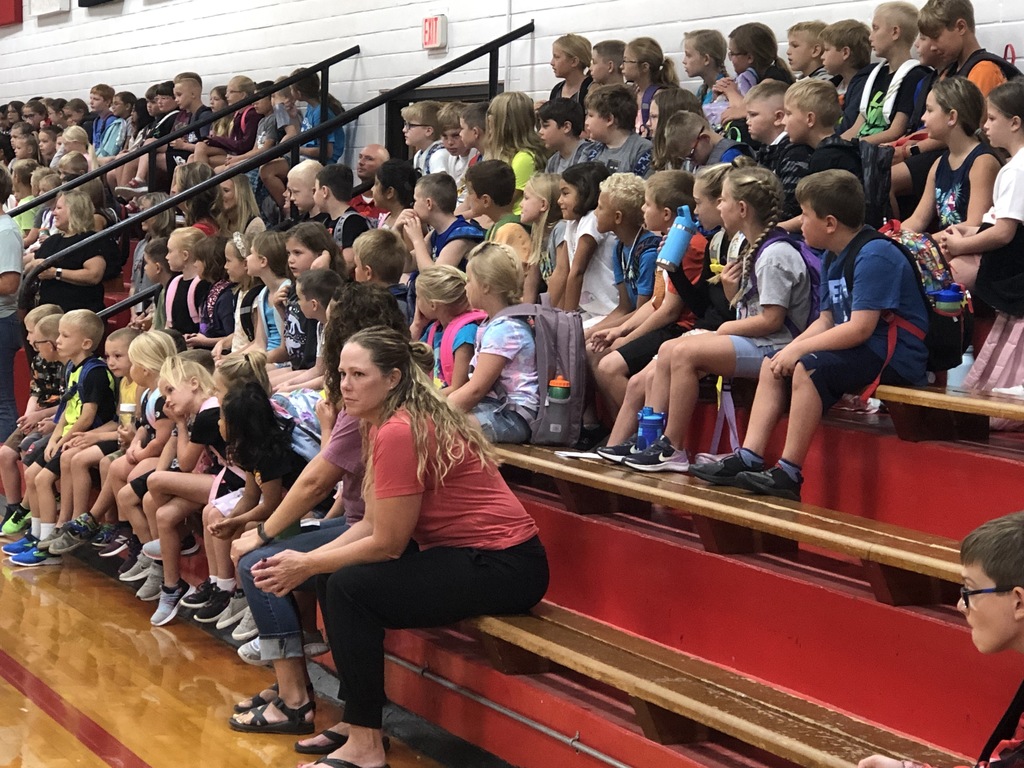 Reminder the D-T Elementary Open House is tonight (8/10/22) from 5:00 PM - 6:30 PM. Welcome back Cardinals!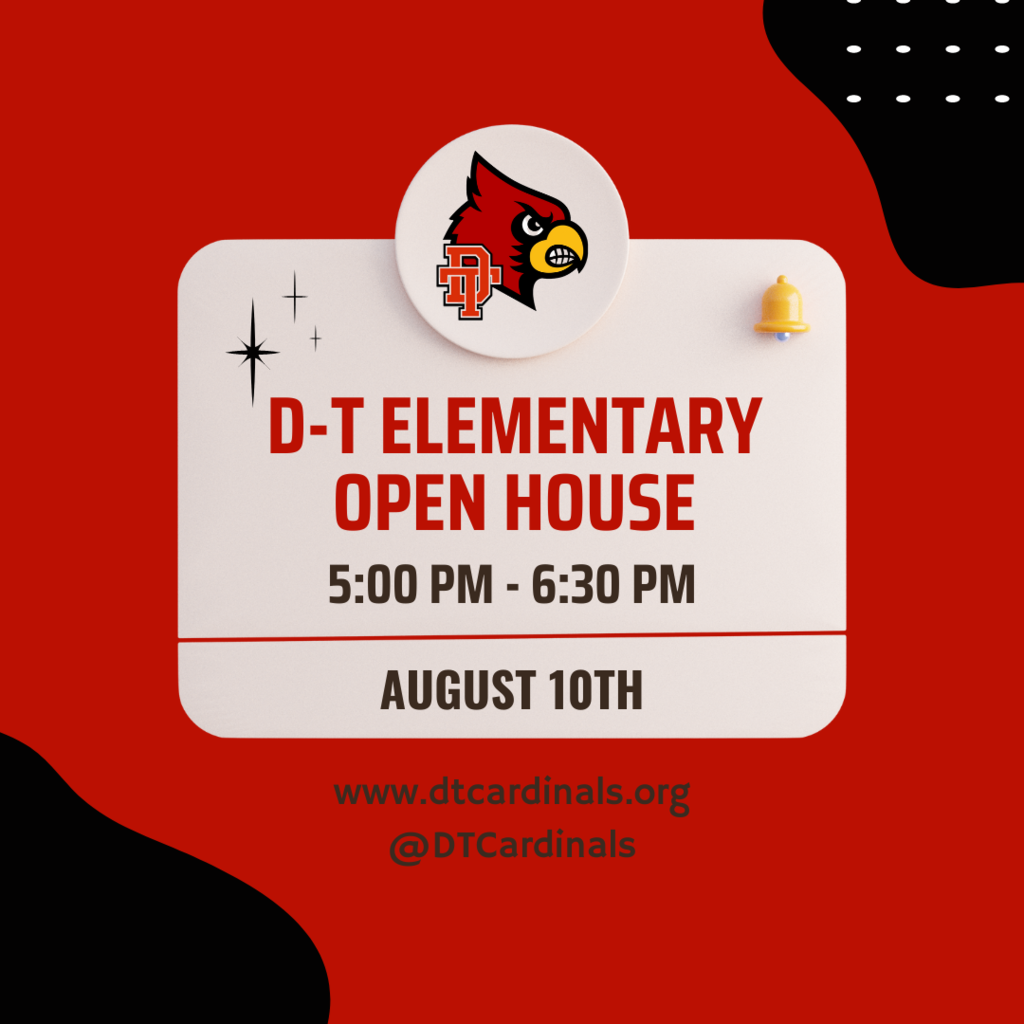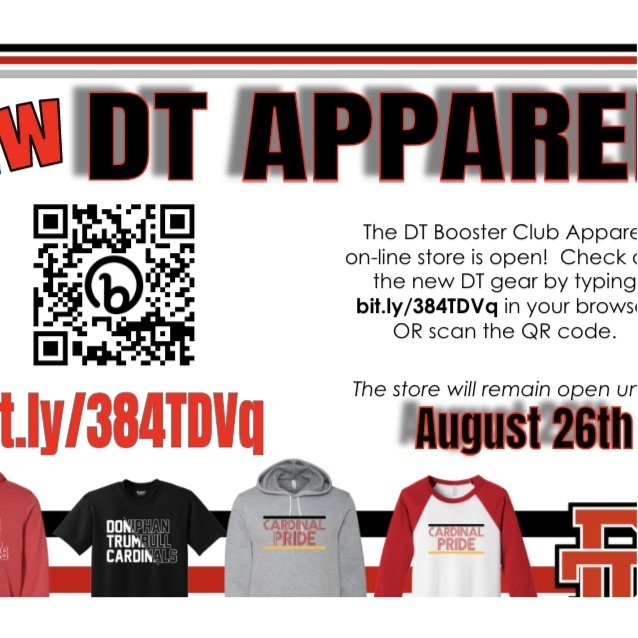 Dear Doniphan-Trumbull Public School Community, Welcome to the 2022-2023 school year! There is nothing like the excitement of a new school year. The Doniphan-Trumbull Public School is excited to welcome our students, your children, and your family back into the hallways of one of the best schools in the State of Nebraska. As you wind down your summer, please take a moment to appreciate and reflect on the fun that was had, while looking forward to the learning opportunities in front of each child. As educators, we look forward to partnering with you and our community to ensure we serve every student, with a quality education in a safe and positive learning environment. We take this charge very seriously and will tirelessly work to achieve it. Please utilize our school website and our new APP, or as pertinent, social media platforms, to answer any questions or find information about upcoming events, remember the first day of school is August 11th. We are committed to Every Student, Every Day, The Cardinal Way. Welcome back Cardinals! Mr. Braden, Superintendent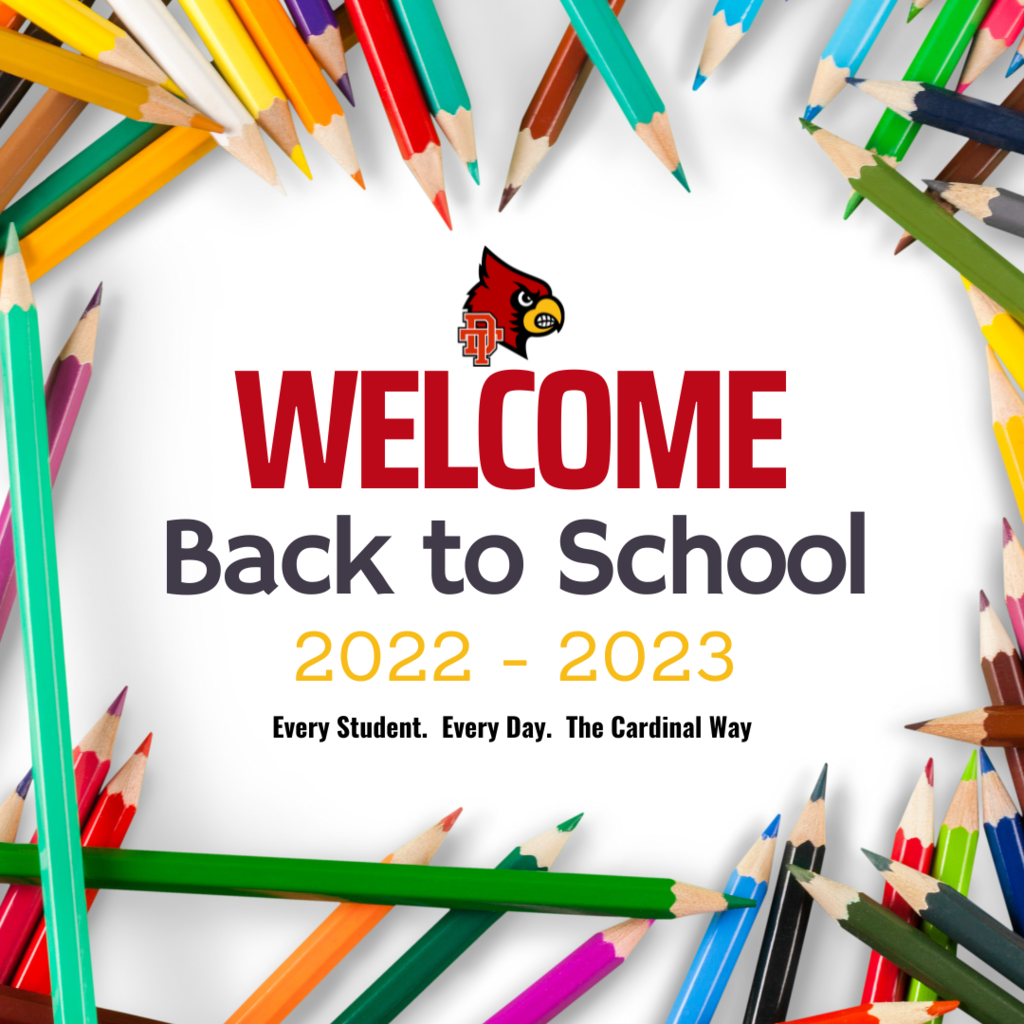 For those following along, here is the link to the media days interview! Familiar faces at the 23 minute mark, and there is sound! #NDAO #DYJ #TeeItHigh #DTXC #TheCardinalWay
https://youtu.be/UwITDbGAQ4w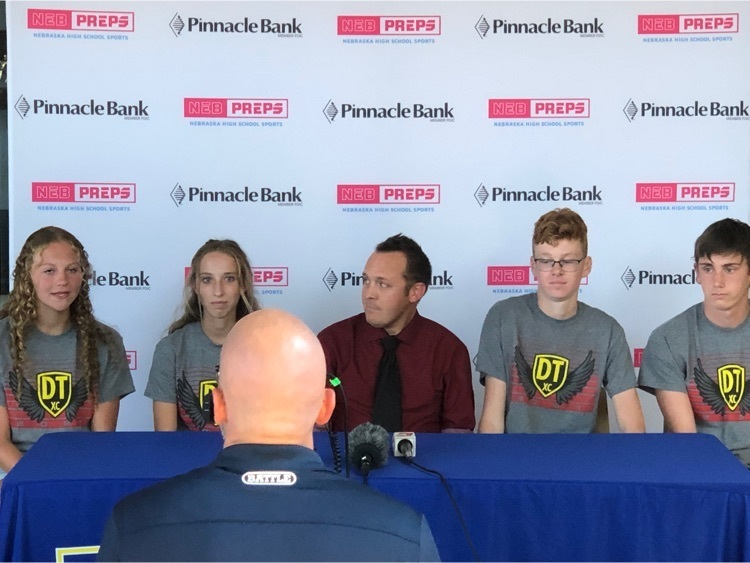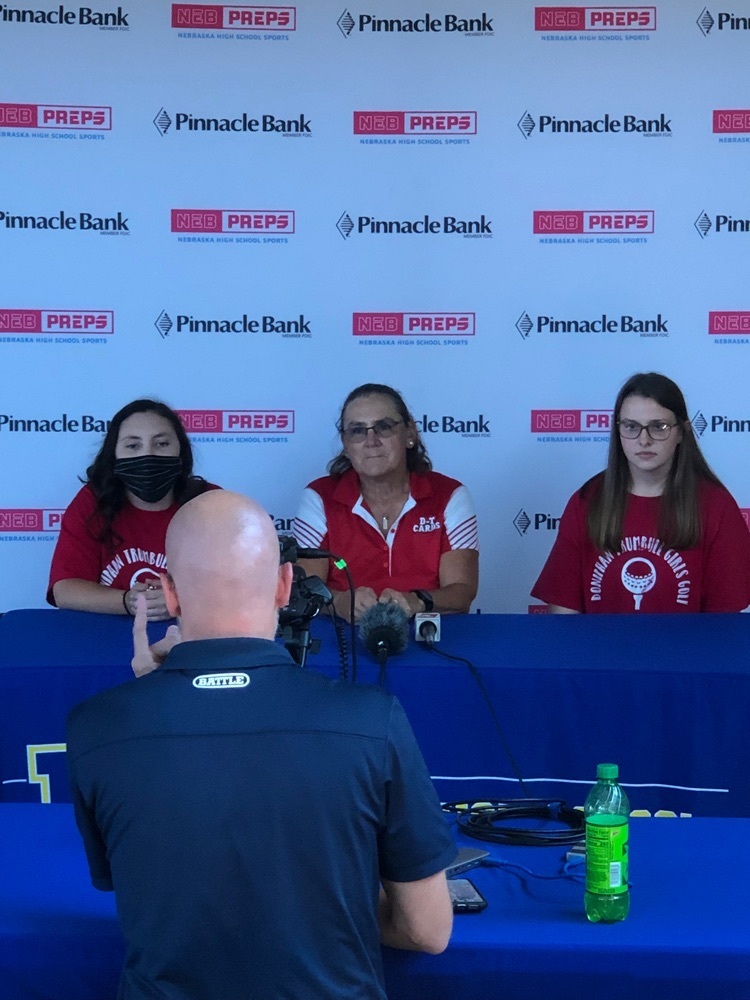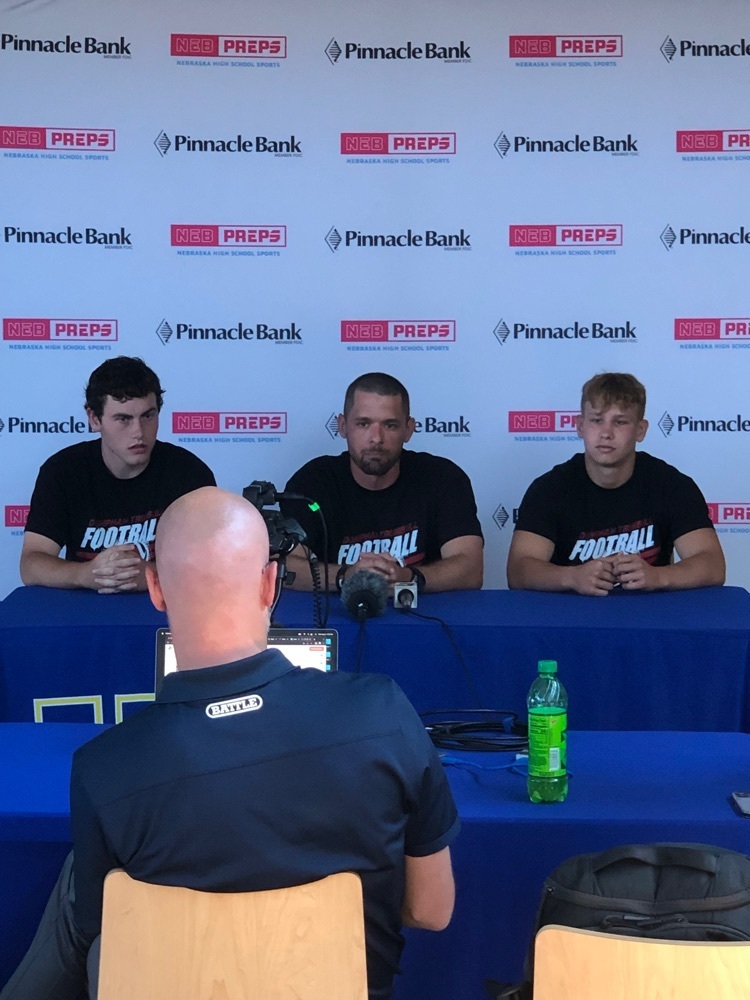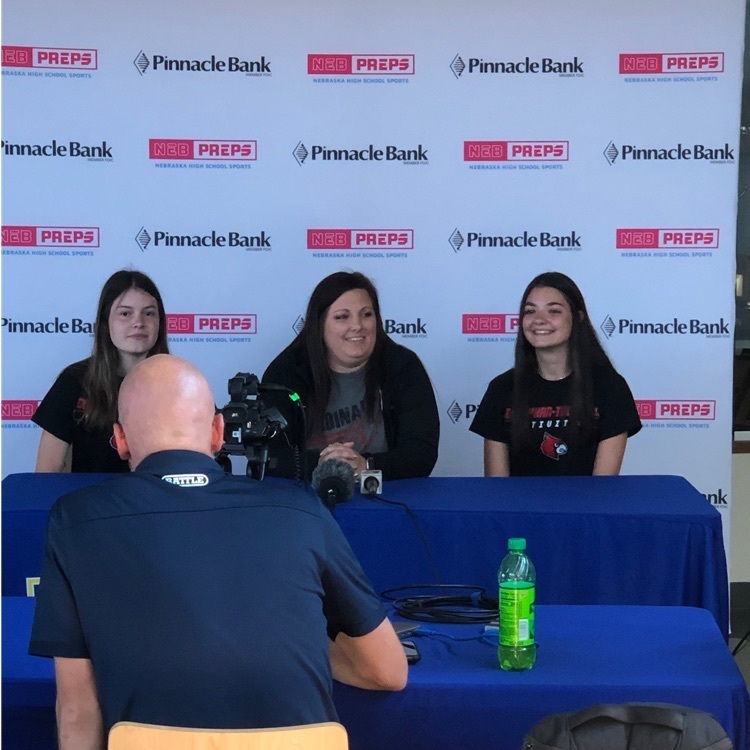 Cross Country to finish us out at fall media days! #TheCardinalWay #DTXC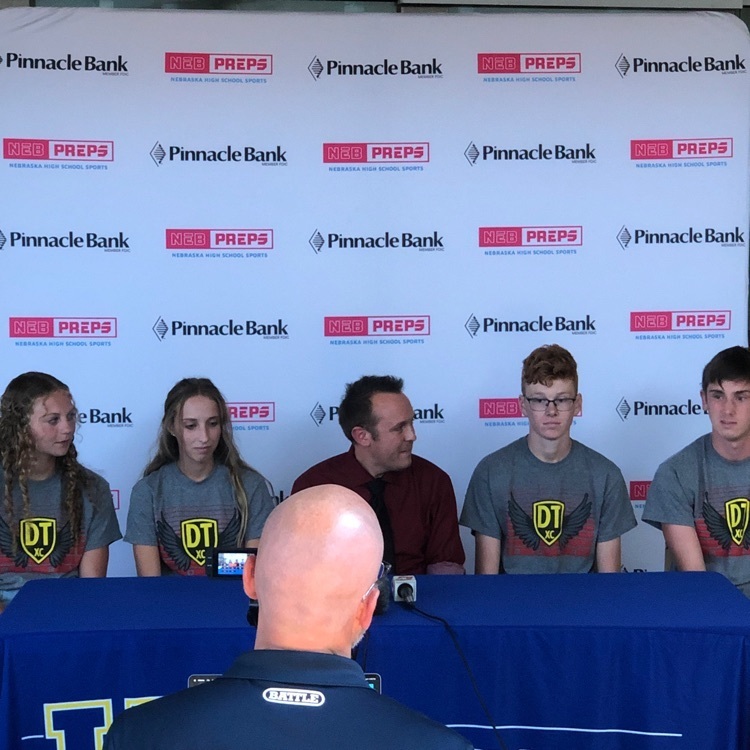 Excited to hear from volleyball! #NDAO #TheCardinalWay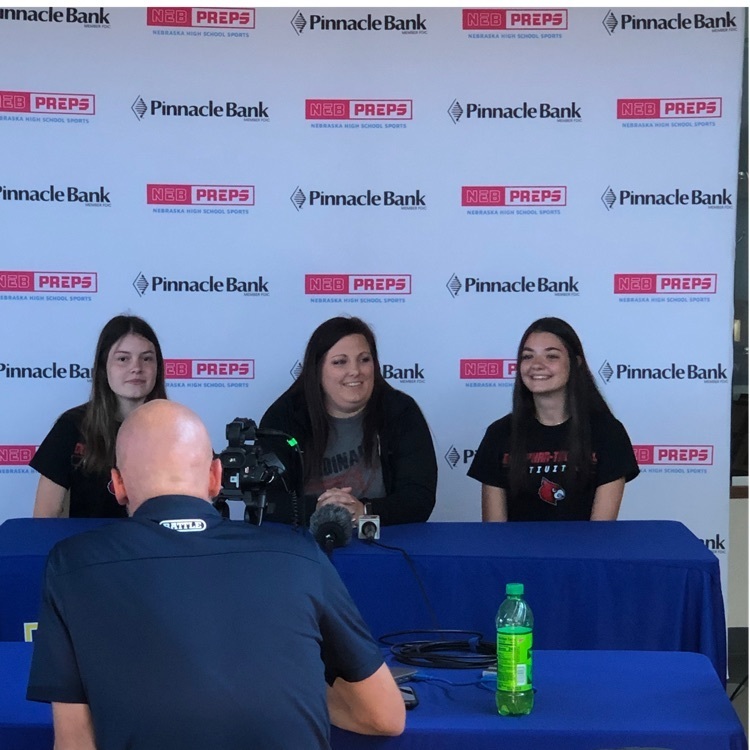 Football is up next! #DYJ #TheCardinalWay

Kicking off fall media days with girls golf! #TheCardinalWay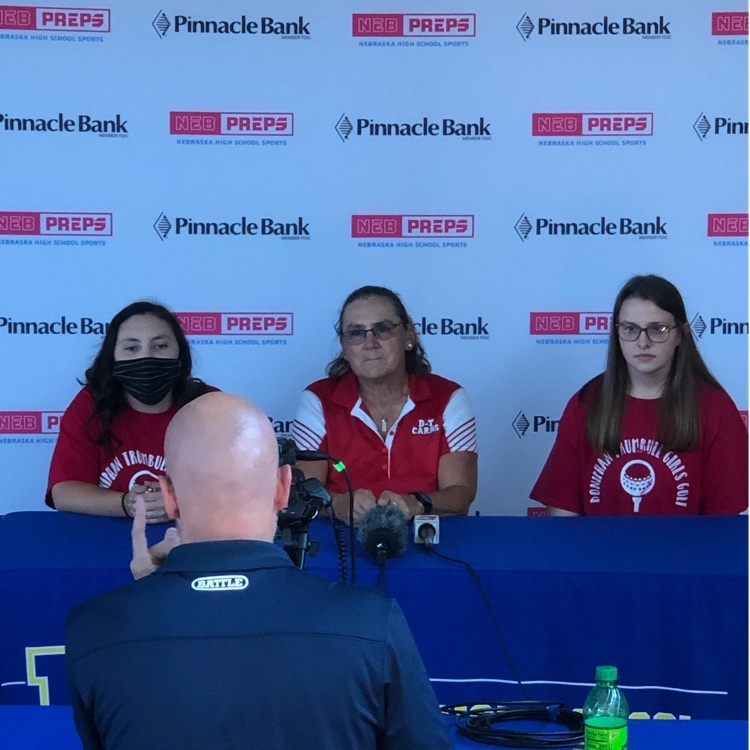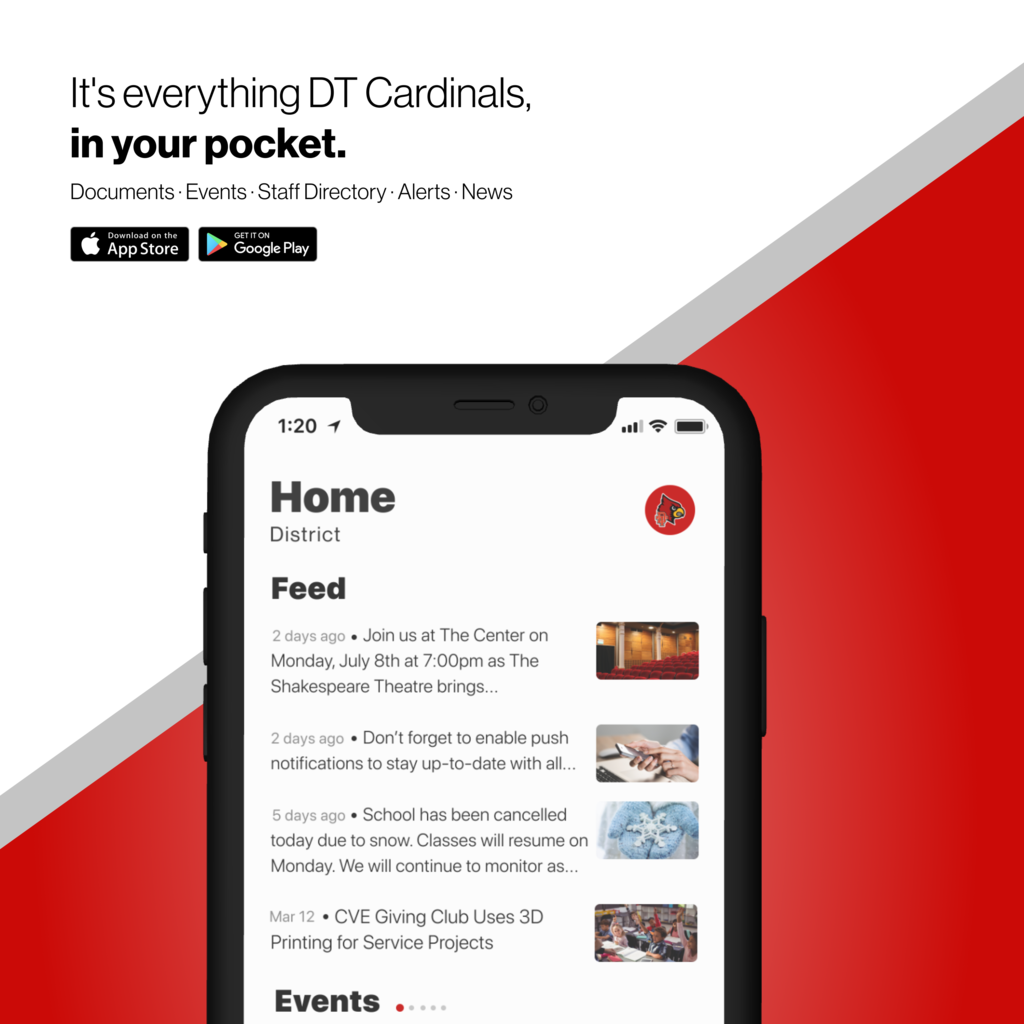 Reminder of Meal Program Changes - Waivers allowing no-cost meals for students have expired & have not been renewed. Prices for the 22-23 school year are below. Families needing assistance for meals or other fees check
www.dtcardinals.org
or DT Cardinals app for more info.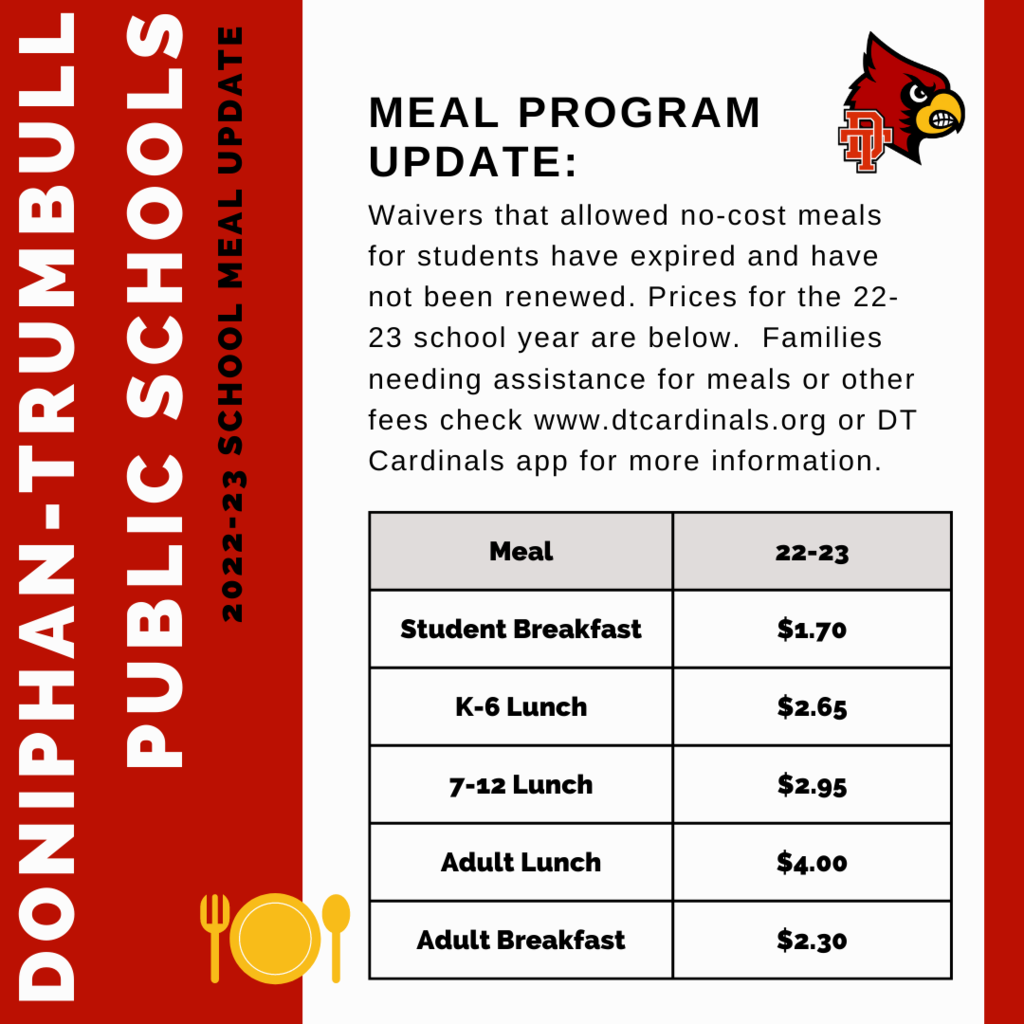 Doniphan-Trumbull Public School does not provide any type of health or accident insurance for injuries incurred by your child at school. We encourage all families to have accident coverage on their children, prior to participation in any interscholastic sports or if a family's current primary health insurance has a high deductible, co-insurance, and/or limitation on medical benefits. If you feel your primary health coverage is adequate then nothing needs to be done. If you are interested in the optional insurance you can apply online at
www.sas-mn.com
or grab a packet in the front office to send in. New this year the Student Assurance Services has an online option to enroll in the student accident insurance plan. Any questions please call the school at 402-845-2282.