There's still time! Contact Coach Buhr to join the fun!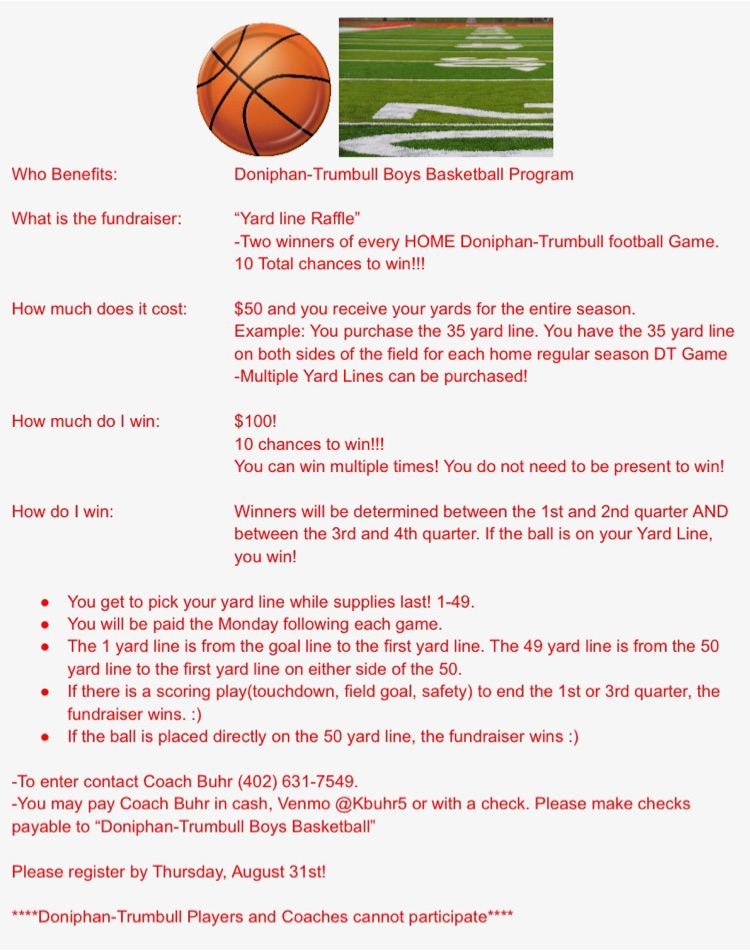 Reminder! Catch all the Cardinal action this year via the Livestream link on the website! #GoCards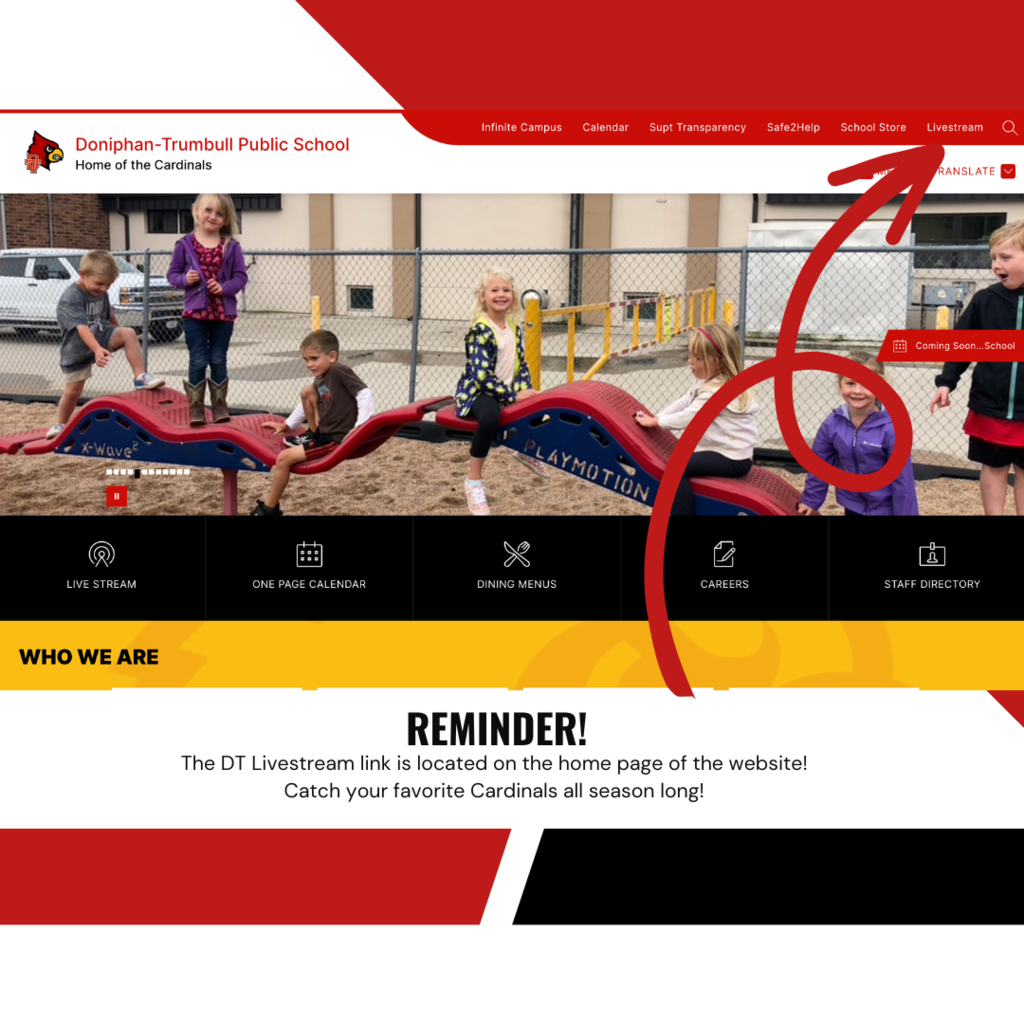 Great job Cards! XC lookin' fast 💨💨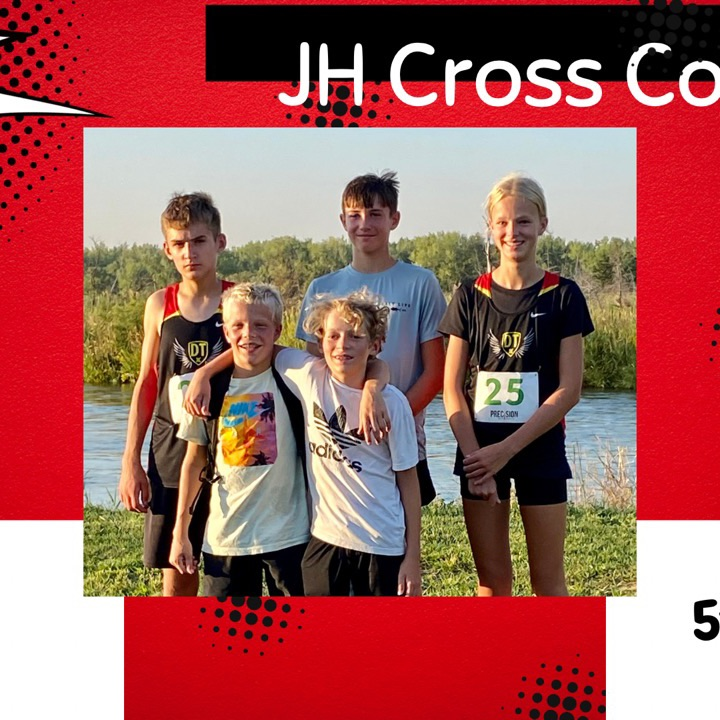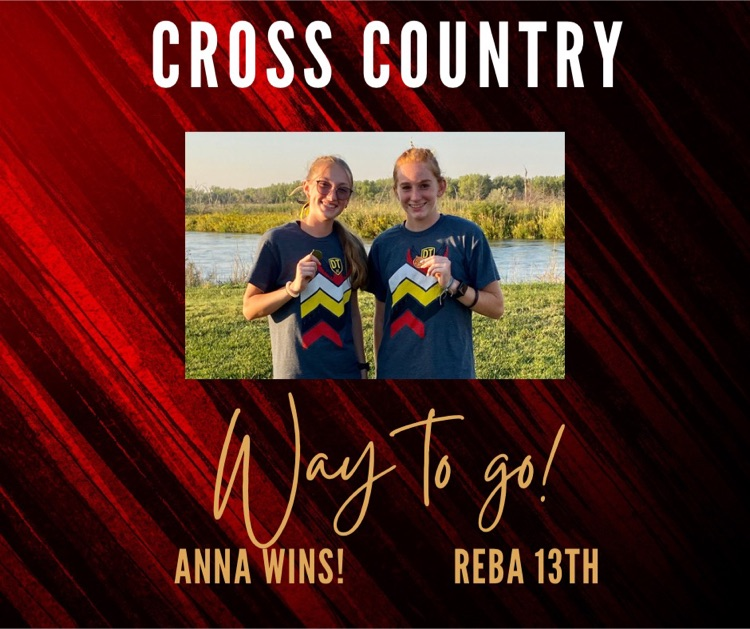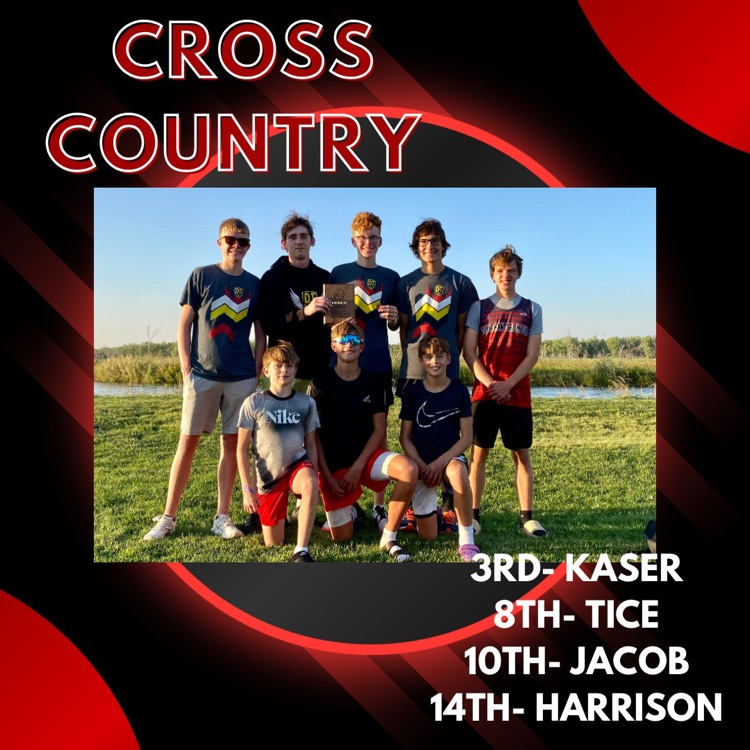 Lady Cards couldn't muster the comeback and fall in set 2 (21-25) vs a hard hitting Wood River team. Great effort ladies!!!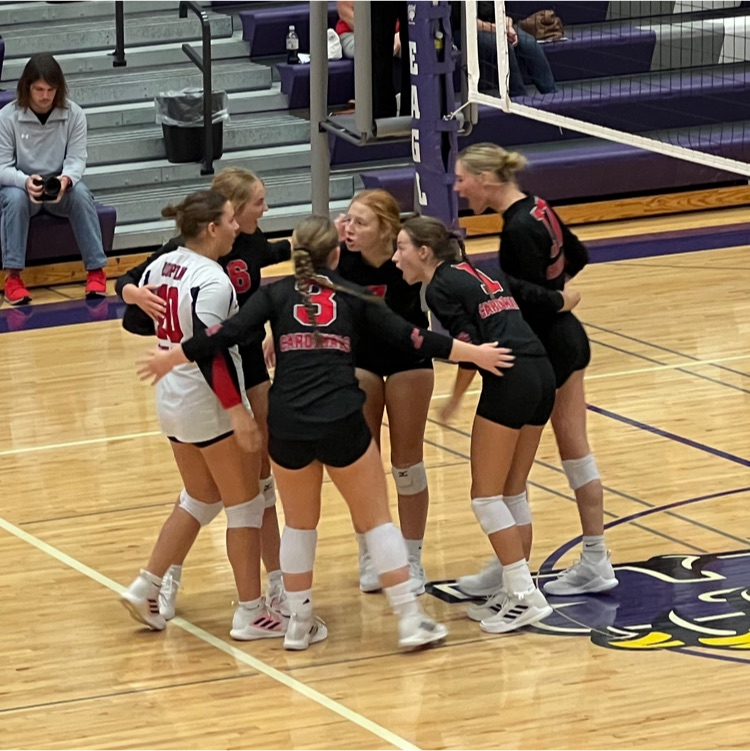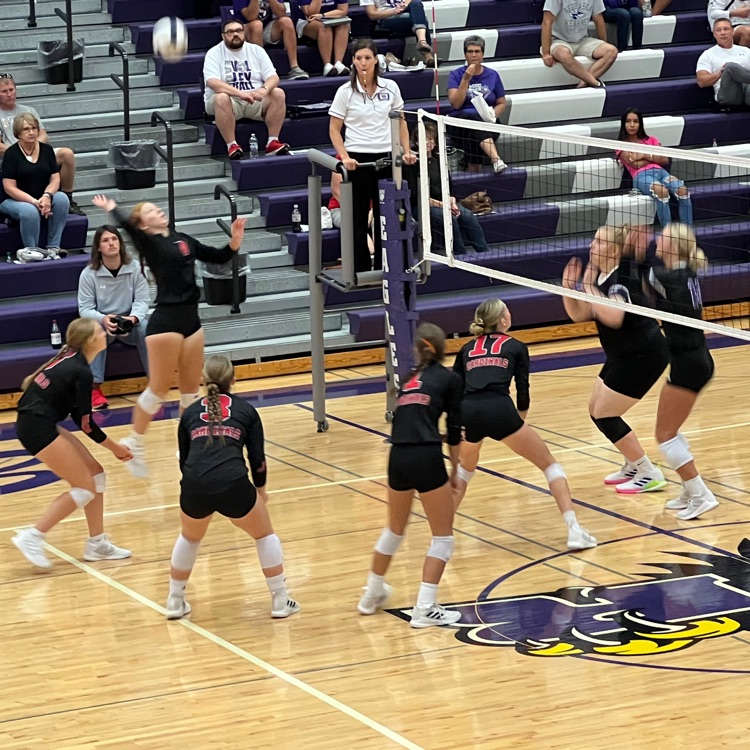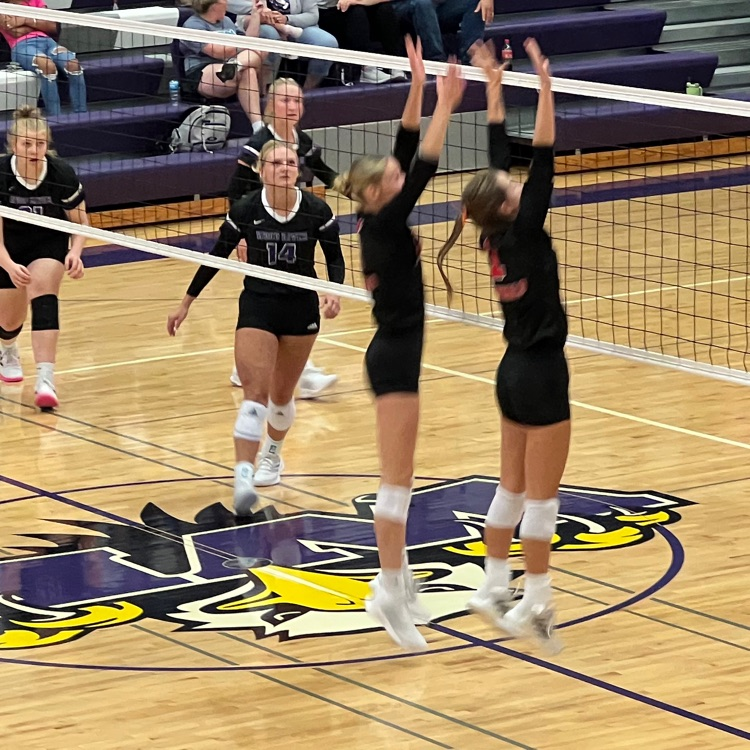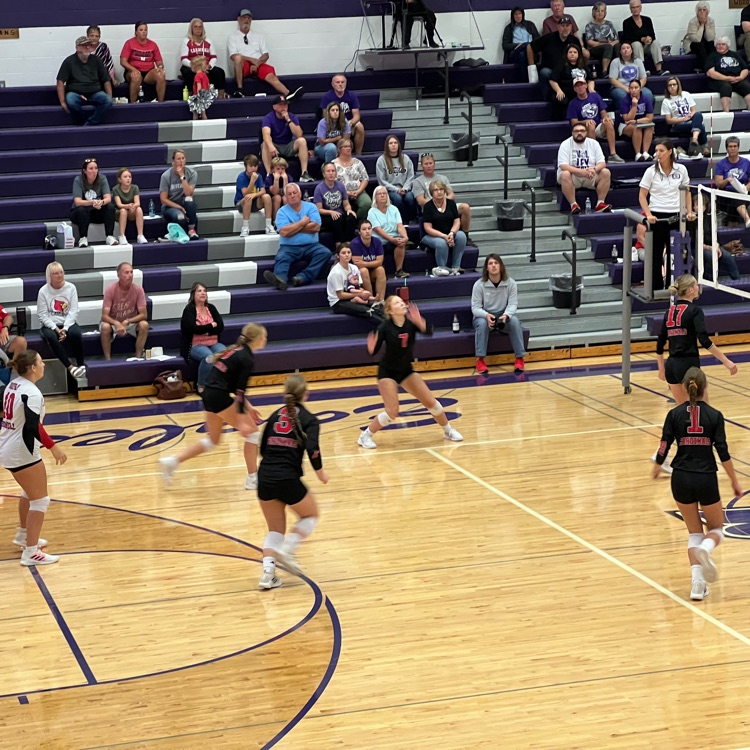 Lady Cardinals fall in set 1 to Wood River 25-22. They'll be fighting for the win in set 2. Let's go ladies! #TheCardinalWay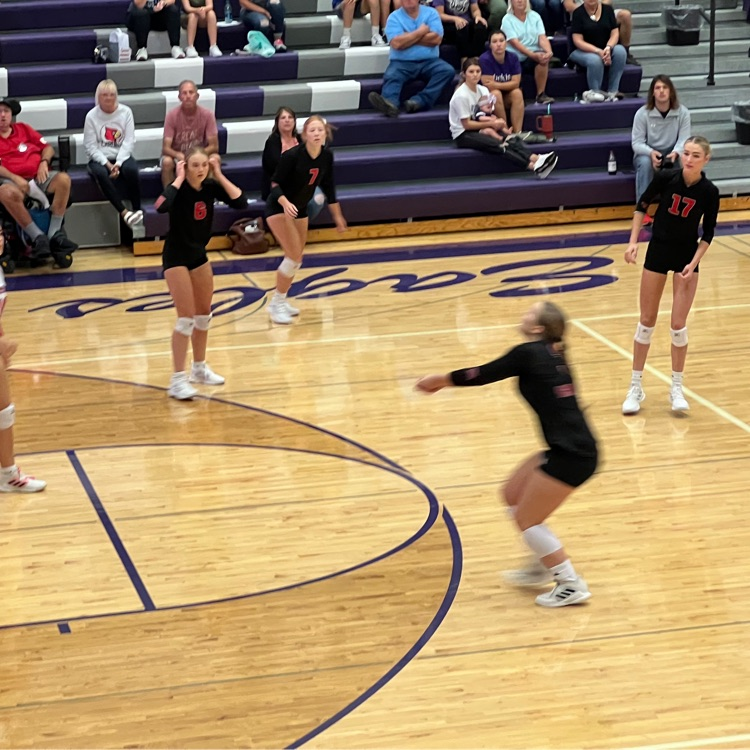 25-15 the Cardinals with the win in set 2. Cards brought their 🔨🔨 and their 🧹🧹for a 2-0 win against Blue Hill. #TheCardinalWay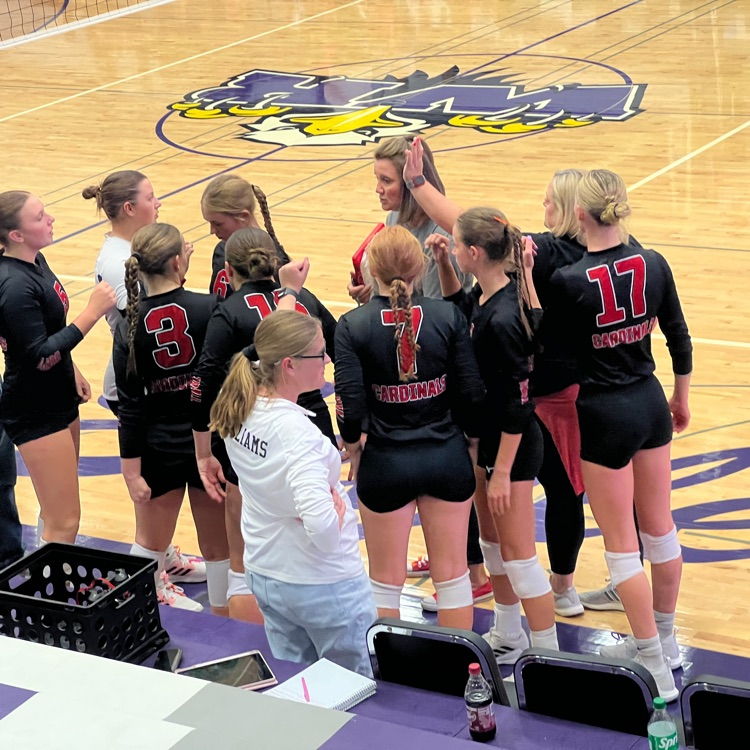 Set 1 goes to the Cardinals 25-9 vs Blue Hill in the triangular at Wood River. DT brought the 🔨🔨 Set 2 up next. #TheCardinalWay. #WeAreDT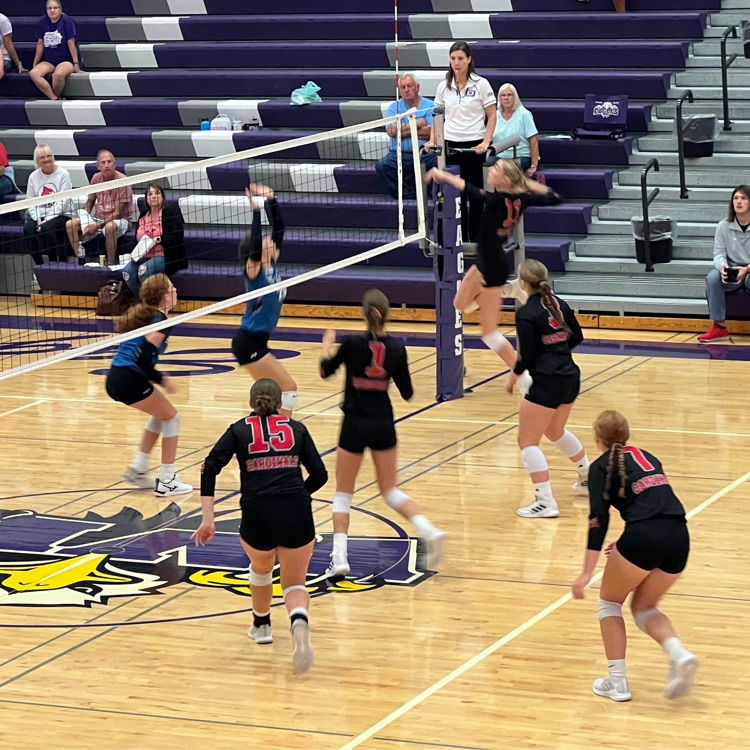 The Cardinal JV volleyball team battled back but came up short in set number two 25-19 to Wood River. Rally time.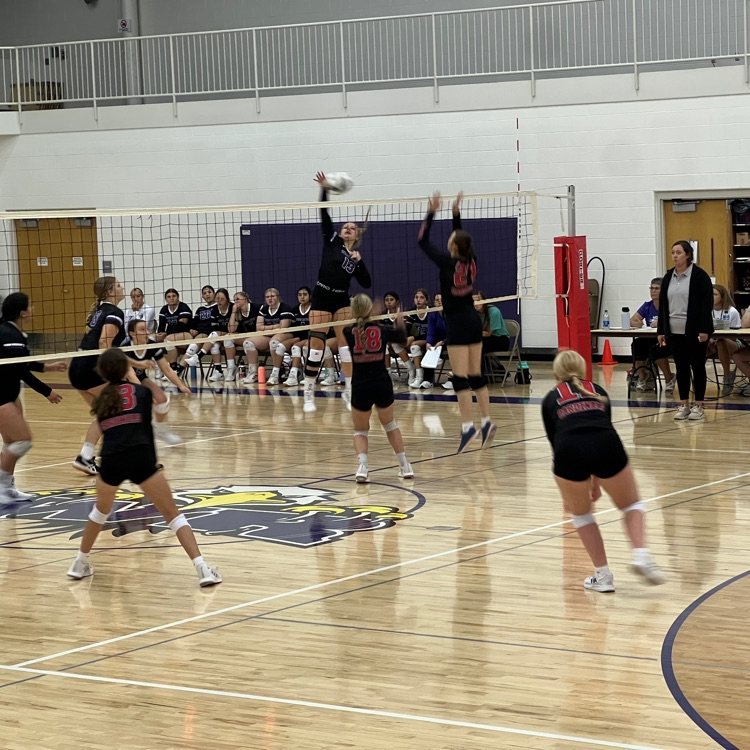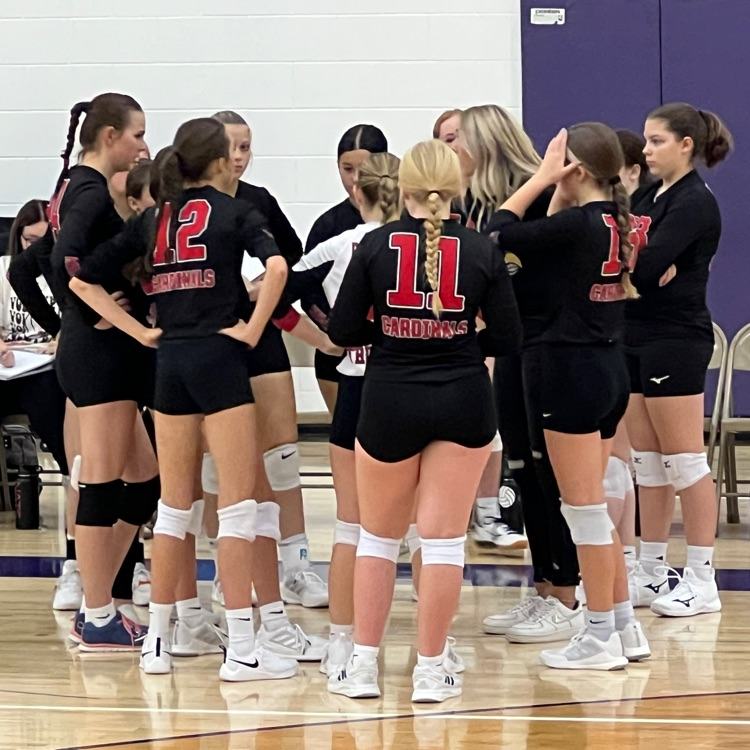 Girls JV Volleyball is on the road at Wood River. They drop the first set 25-20 but are looking to rally in set 2. Let's go Cards!!!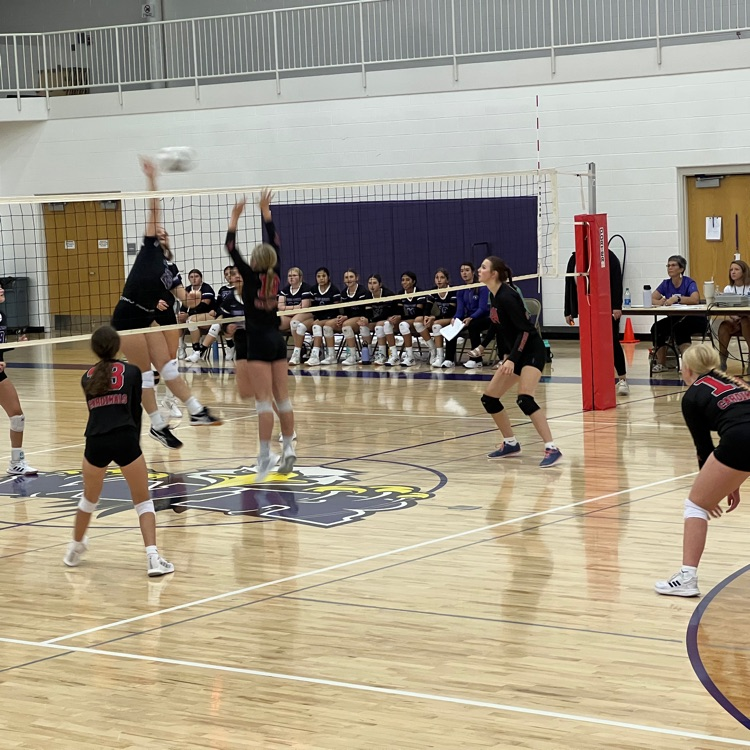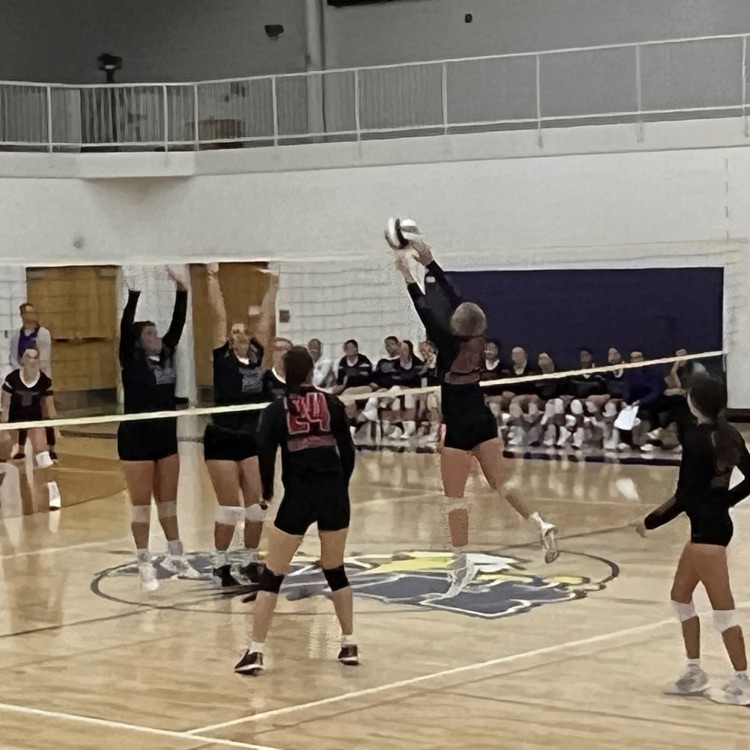 🧹🧹 DT Volleyball gets the brooms out and sweeps Centura 2-0 with a 25-21 game two victory. Great job ladies. #TheCardinalWay. 🏐🏐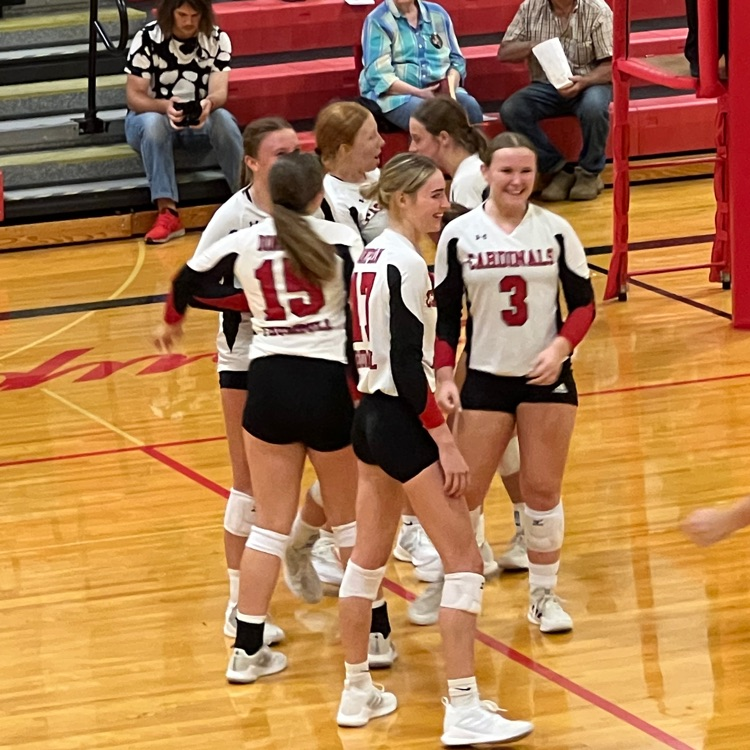 DT Cardinals take game 1 vs Centura 25-23. Game two is up next. Let's go Cards!!! #TheCardinalWay.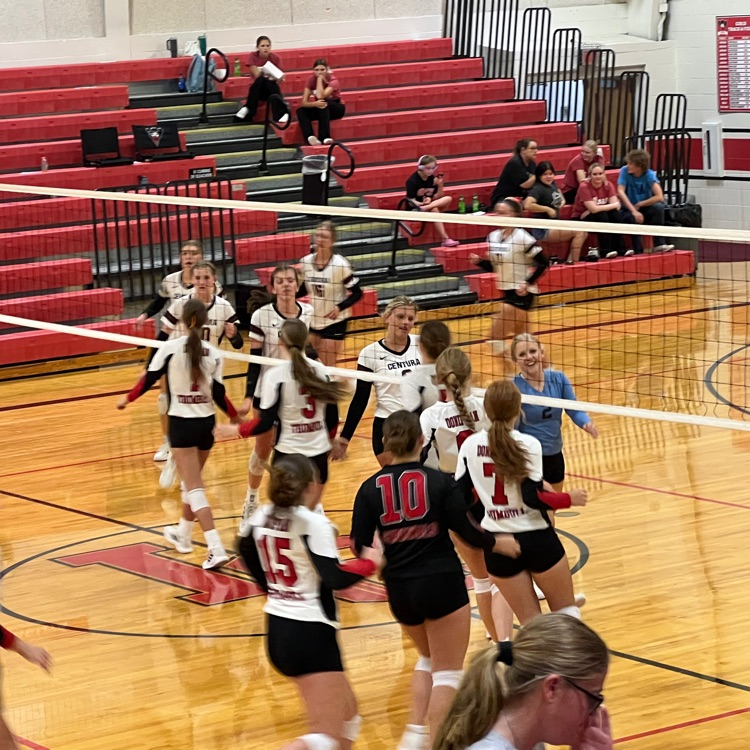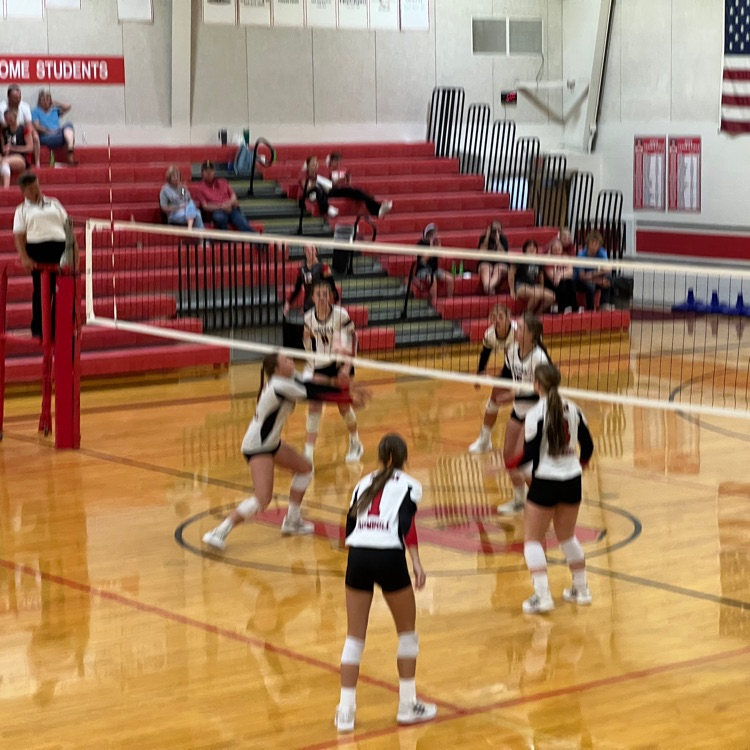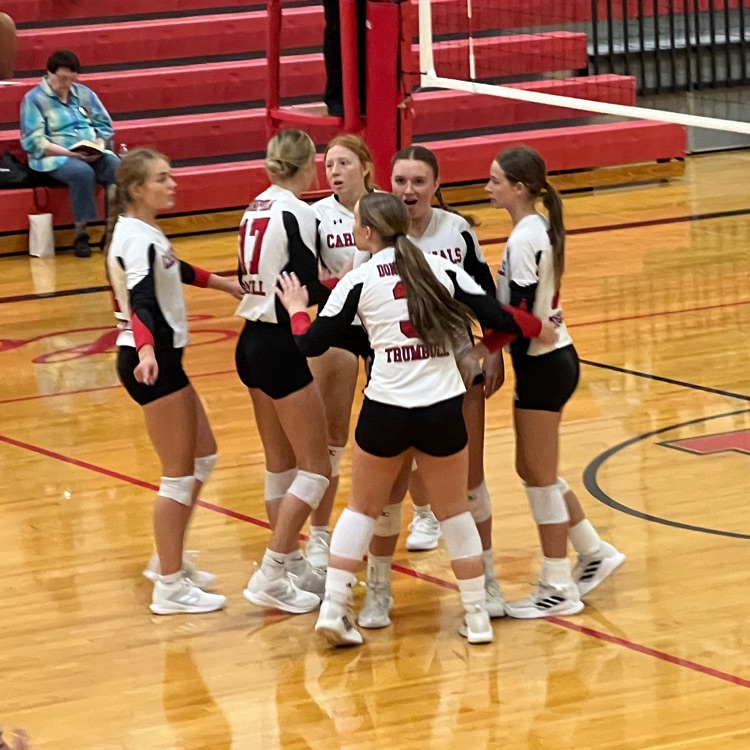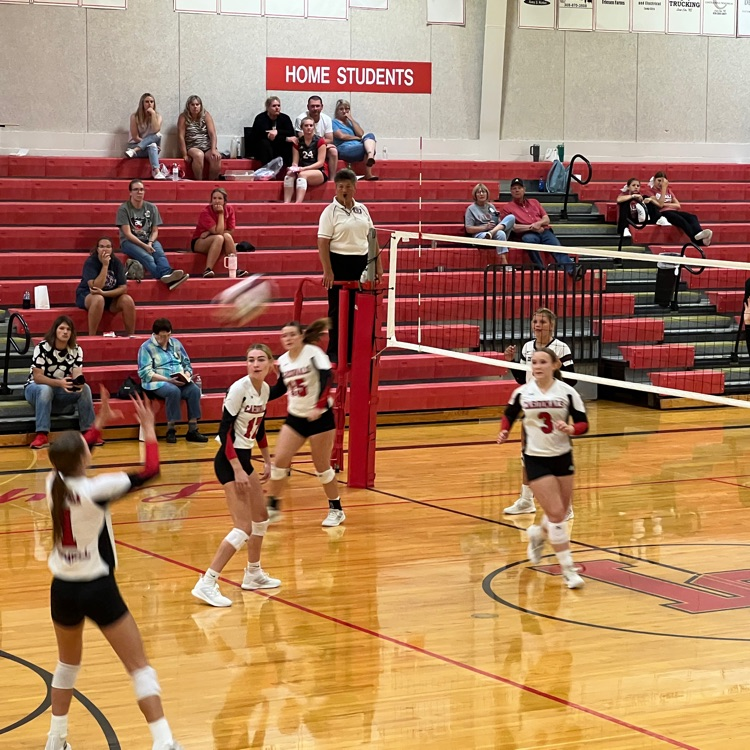 JV Cardinals take game two 25-11 v. A-LC.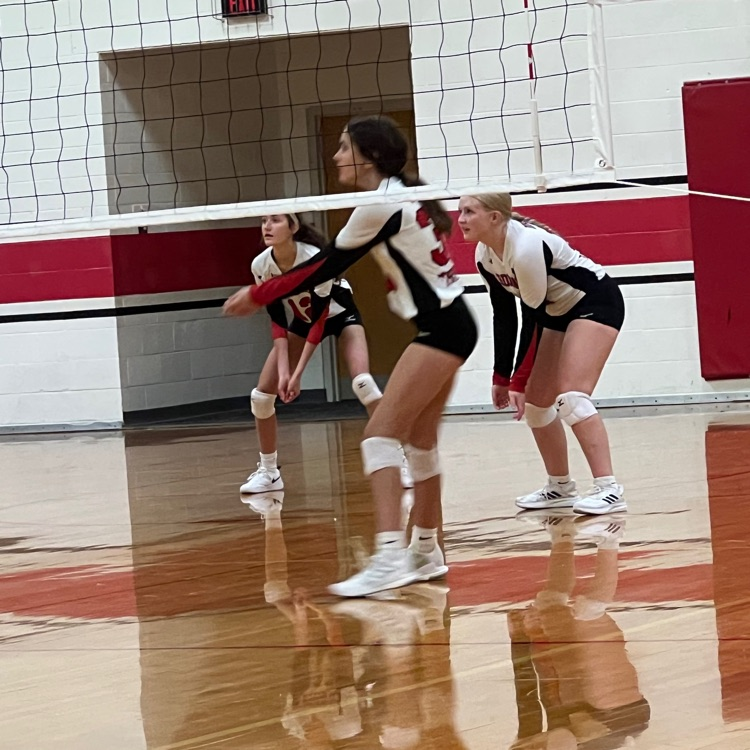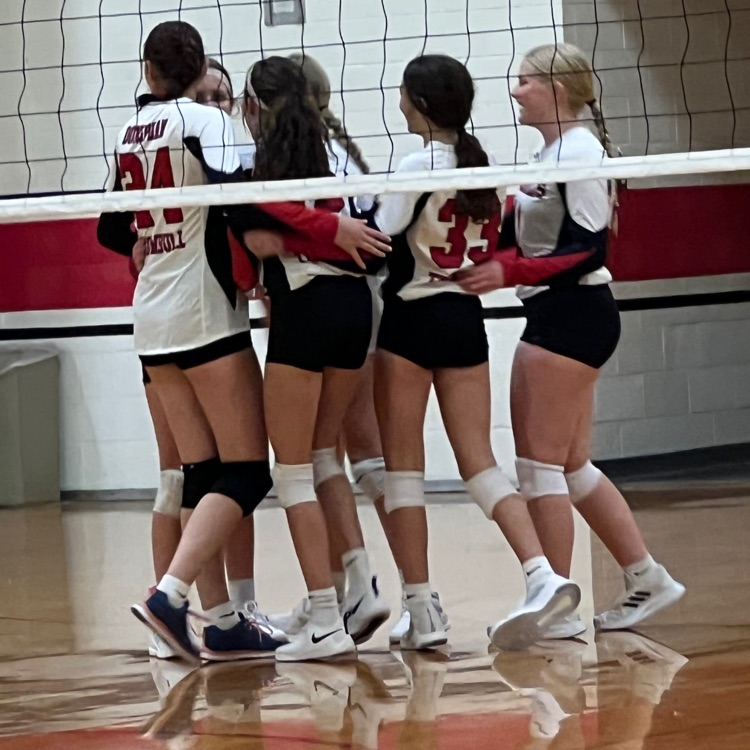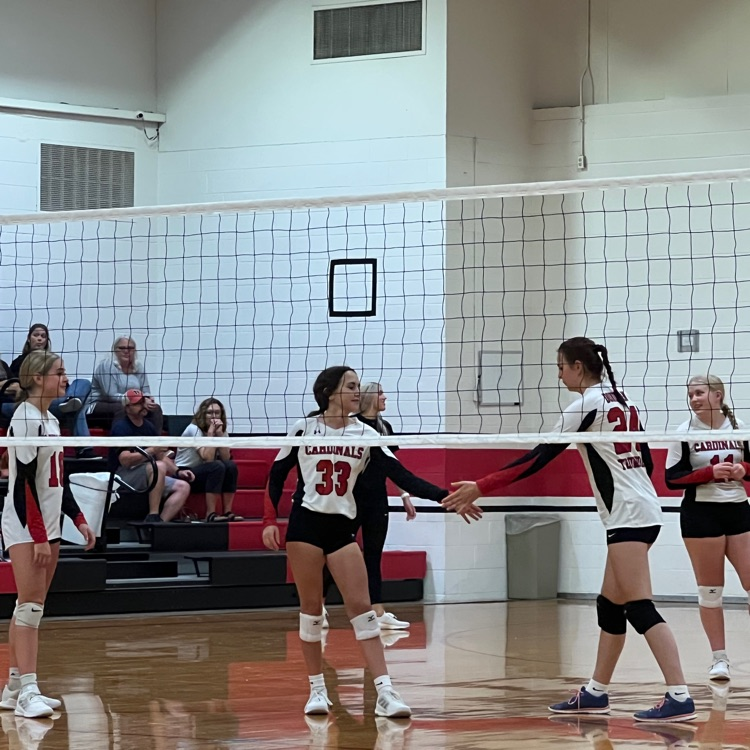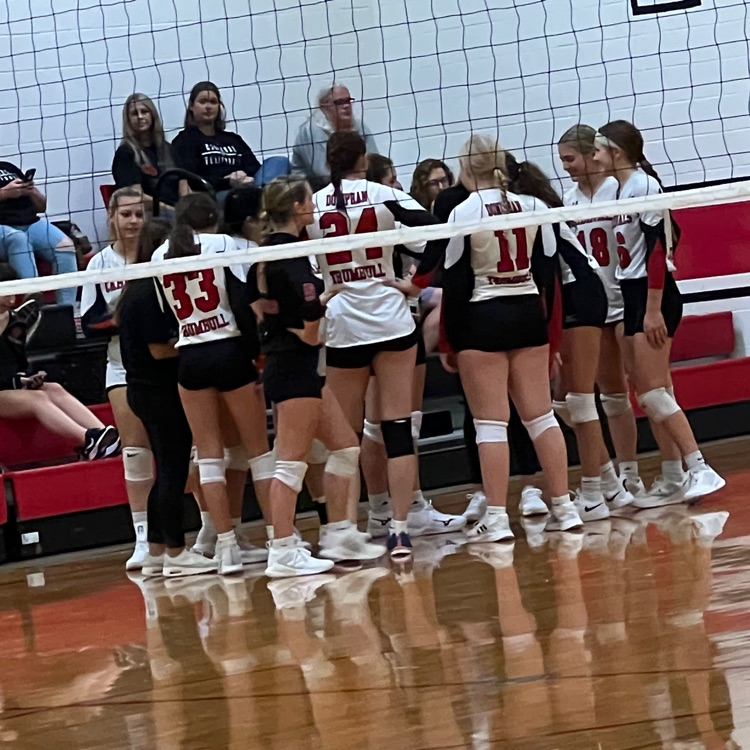 DT Cardinals sweep A-LC 2-0 in the opening round of the triangular as they closed our game two 25-13. #TheCardinalWay #WeAreDT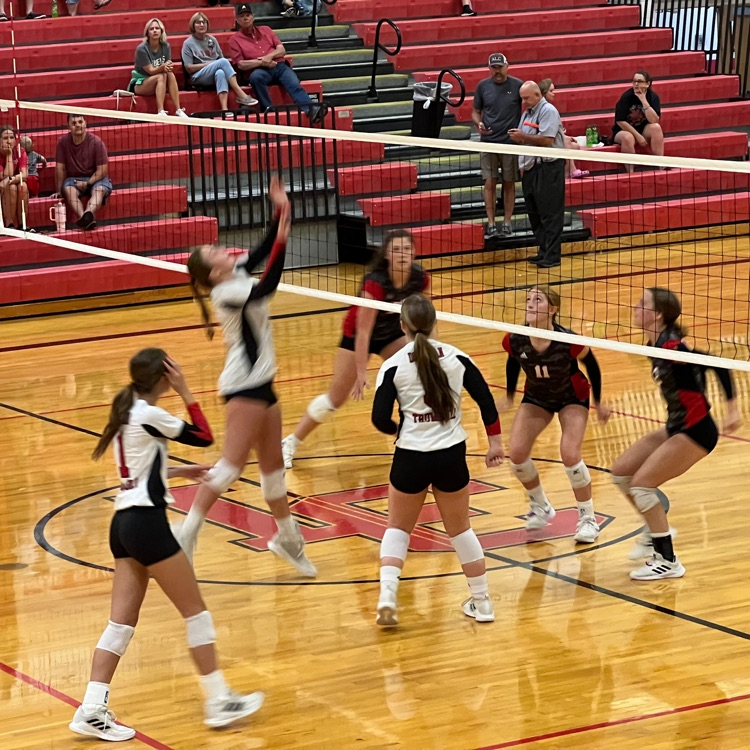 DT Cardinal Volleyball takes the first game vs A-LC 25-10.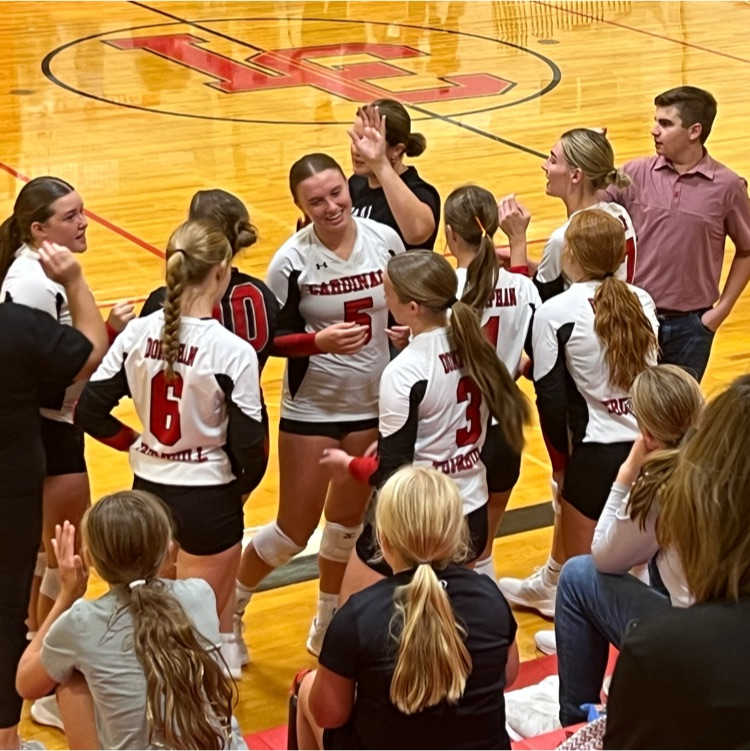 Looking for a new way to support your men's hoops teams? Look no further! Contact Coach Buhr with questions!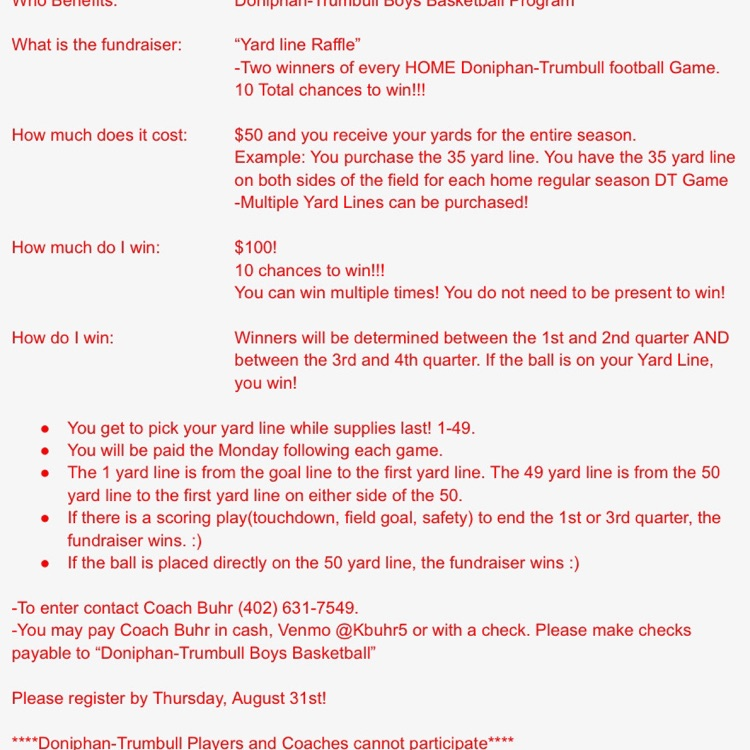 Looking for something to spice up your Cardinal gear? Look no further than our tye-dye collection! Sale runs through September 15th! #GoCards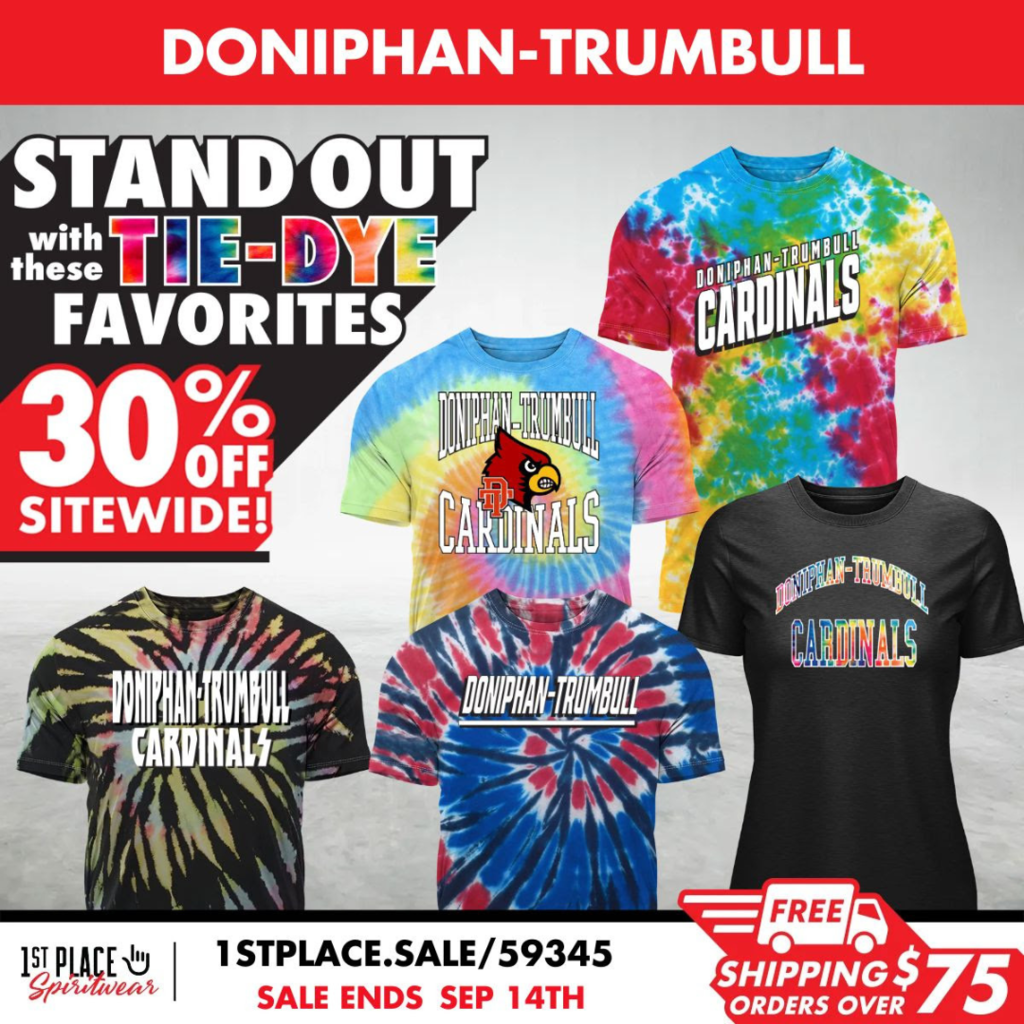 Help Wanted @ Doniphan-Trumbull Public Schools Doniphan Trumbull Public Schools is hiring the following positions to begin immediately and the schedule of work days follows your children's or your grandchildren's schedule: Special Education Paraprofessional: This position will work with students while assisting classroom teachers. Benefits include paid health/dental insurance, paid leave, and retirement. Part-time and full-time hours are available. Kitchen Staff / Cook: This position will be for 6 hours a day from approximately 8:00 a.m. to 2:00 p.m. on days when school is in session. Benefits include health/dental insurance, paid leave, and retirement. TO APPLY: Go to the Doniphan-Trumbull Public Schools website (dtcardinals.org), select Menu> District>Human Resources> Classified Application (fillable) Bring the completed application into the district office or download and email it to: Jeremy Braden Superintendent Doniphan-Trumbull Public Schools Box 300 302 W. Plum St. Doniphan, NE 68832 402-845-2282
jbraden@dtcardinals.org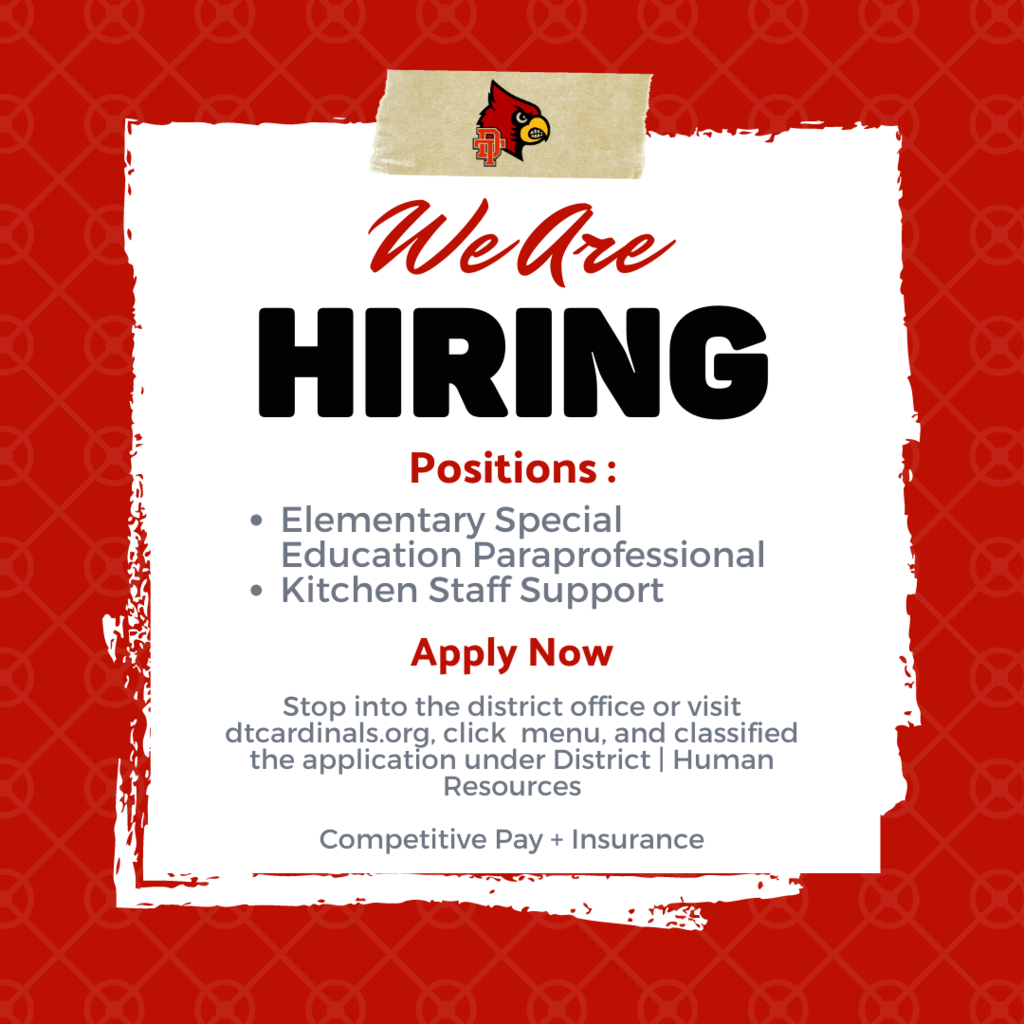 Game back on. Cardinals with the ball looking to start the second half with a score. Go Cards!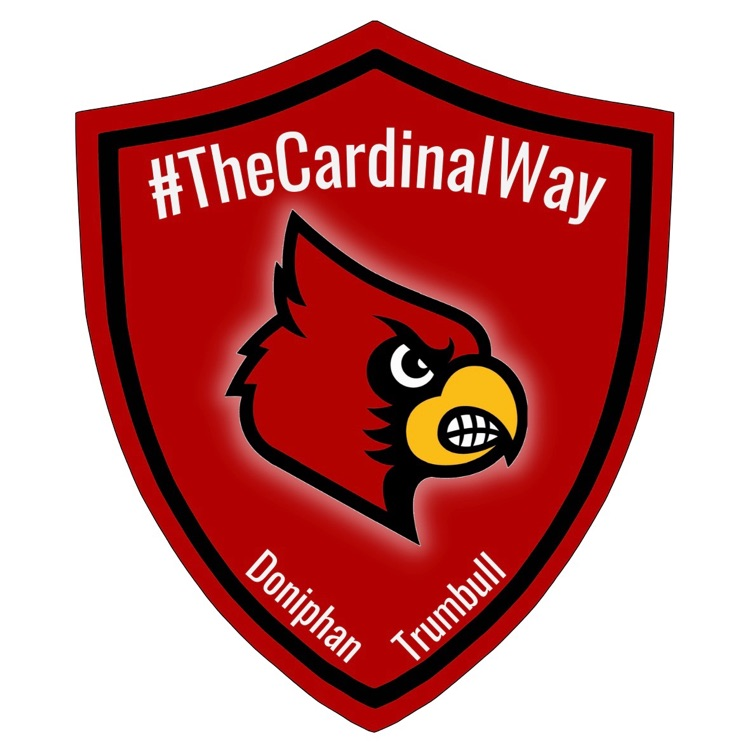 Lightning delay in Kearney with Cards down at halftime. At the initial delay the officials said it would be 9:20pm before the players would be allowed back on the field to warm up. After the last lightning strike it is 30 minutes before teams can be back on the field. If lightning occurs at 9:15 pm it's likely 30 minutes from that time. Game officials make the call on the safety of the playing field.