**CLOSED: Doniphan-Trumbull Public Schools will be closed on Thursday, December 8th, 2022 due to winter weather; no evening activities or practices as of now. After consulting with the National Weather Service in Hastings, the decision was made to close school on Thursday, December 8th. While we realize this isn't the most convenient for our families, the safety of our students, staff, and families is our first priority.**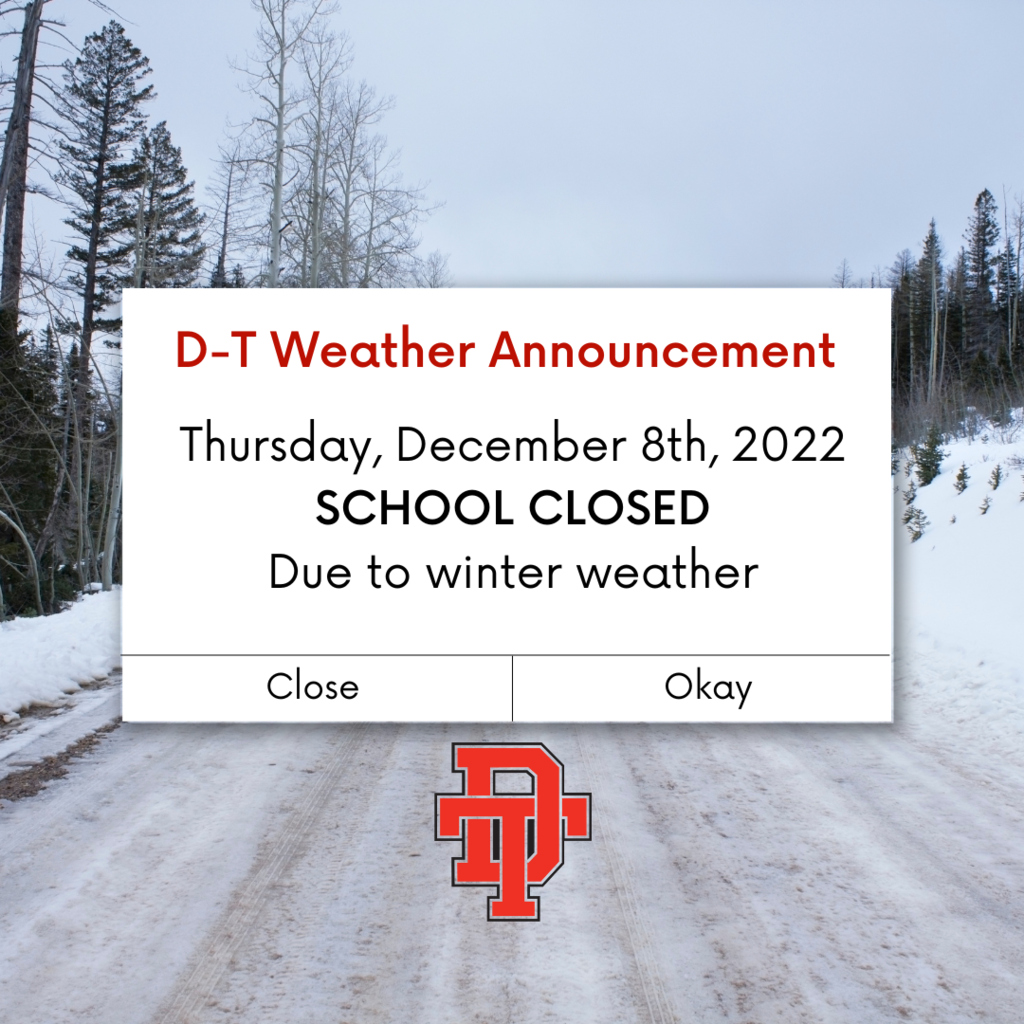 The high school and junior high choirs sang "Silent Night" to close the show. It was beautiful. #TheCardinalWay #WeAreDT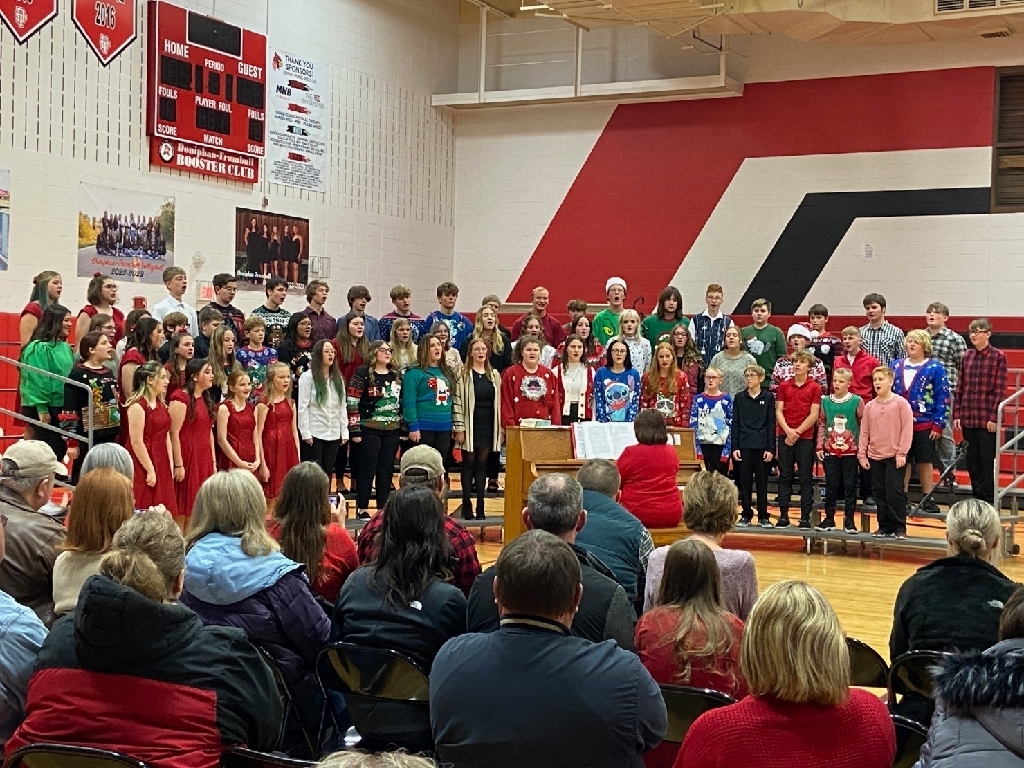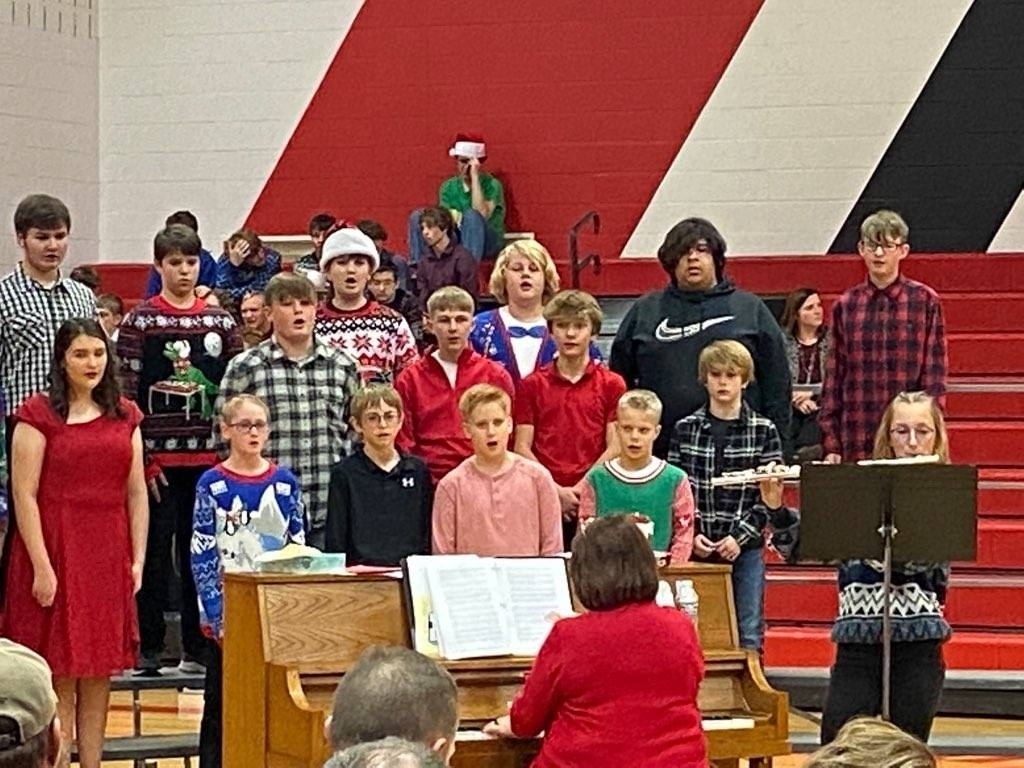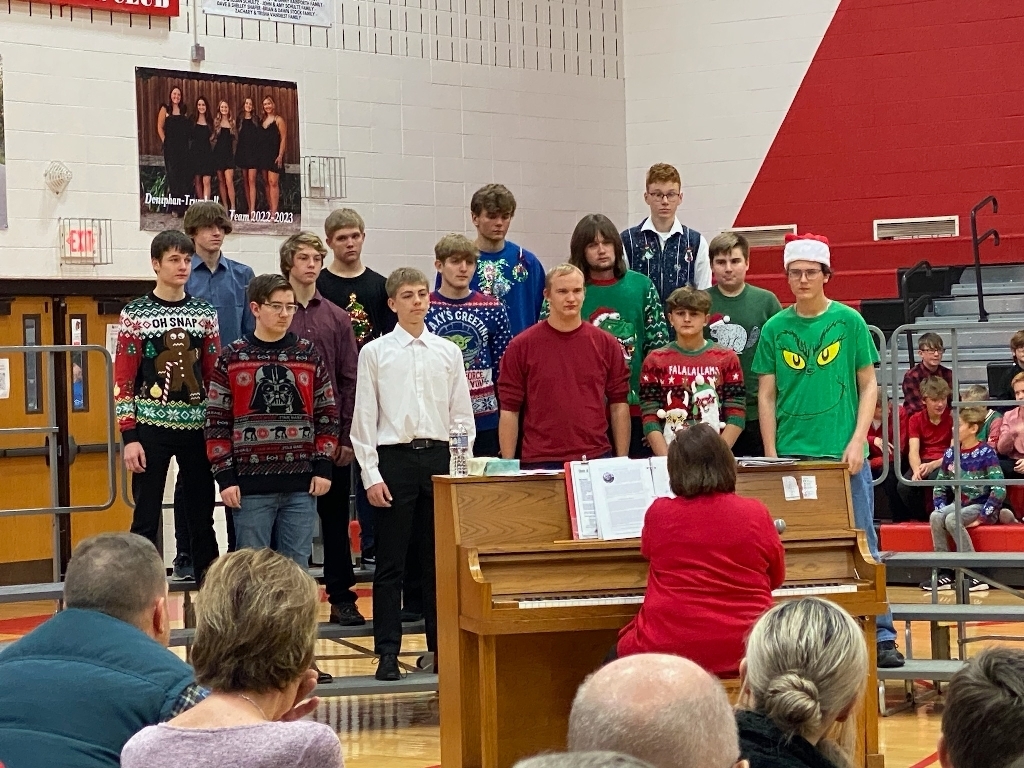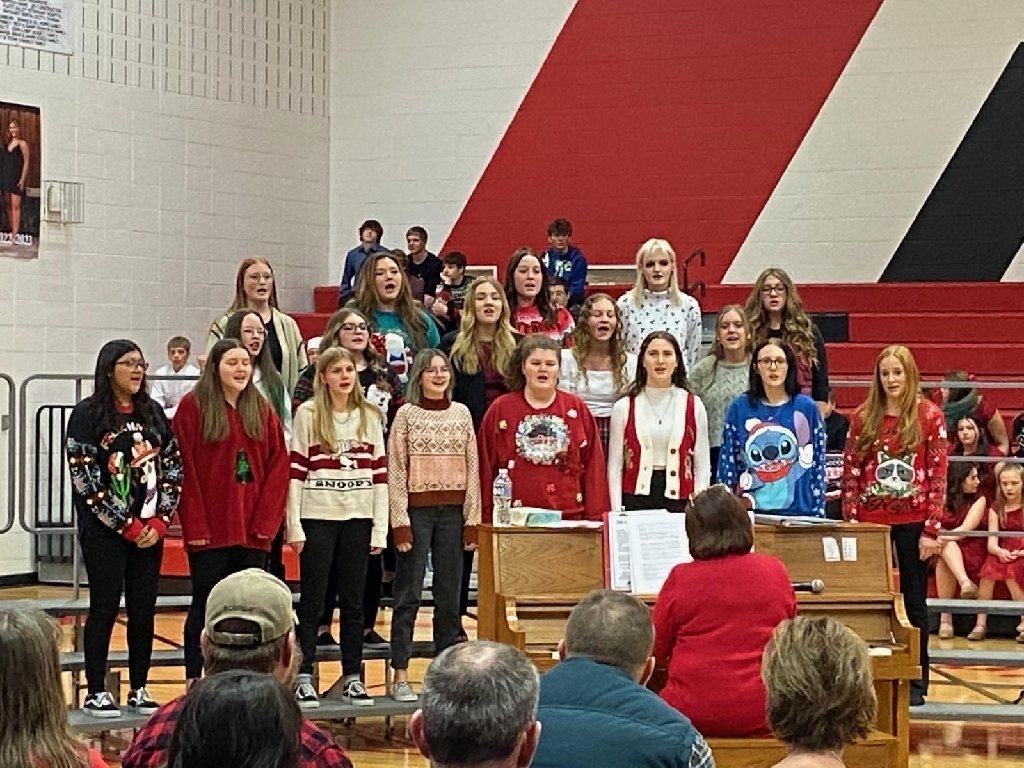 The junior high and high school bands played some beautiful Christmas music tonight! #WeAreDT #TheCardinalWay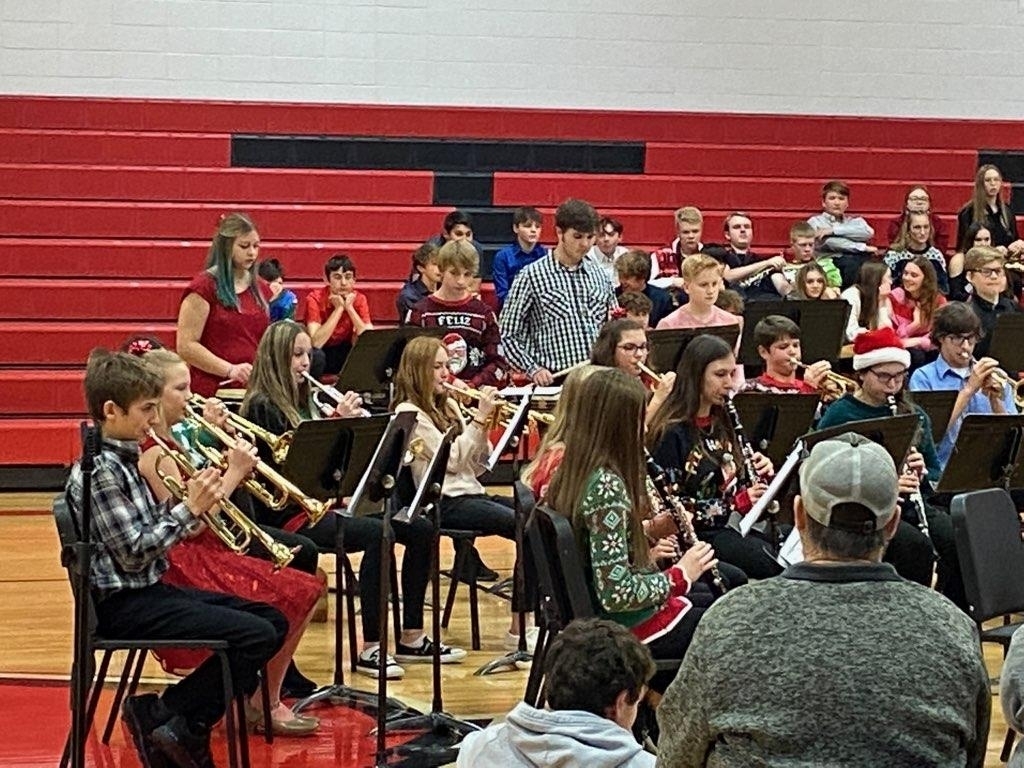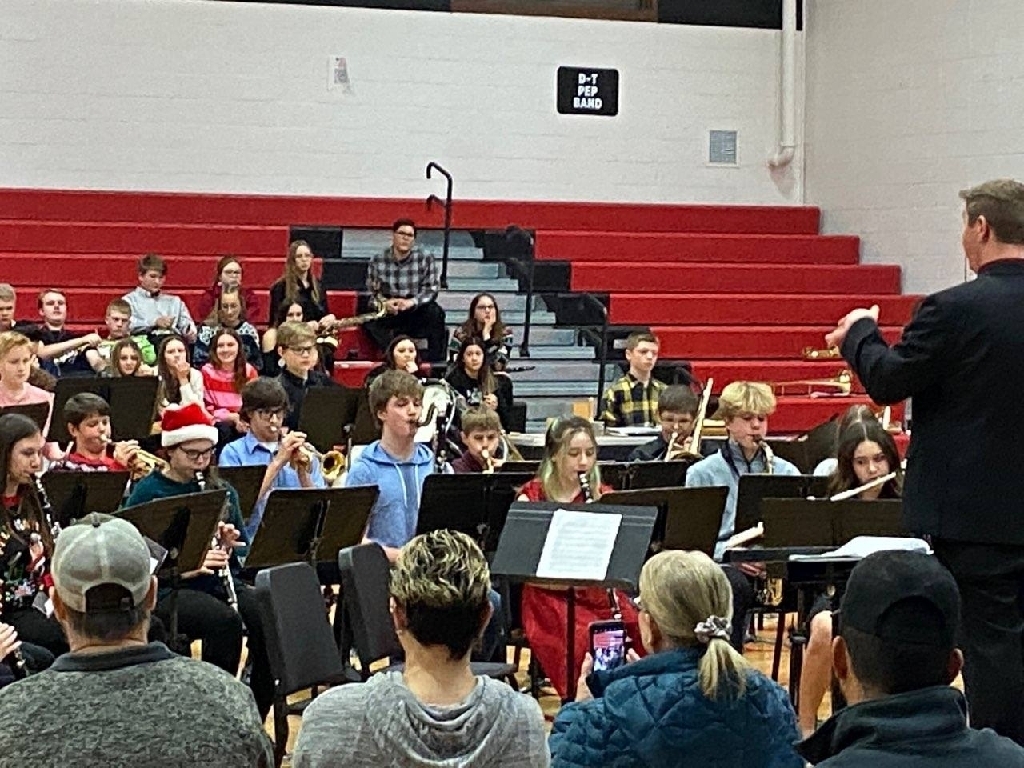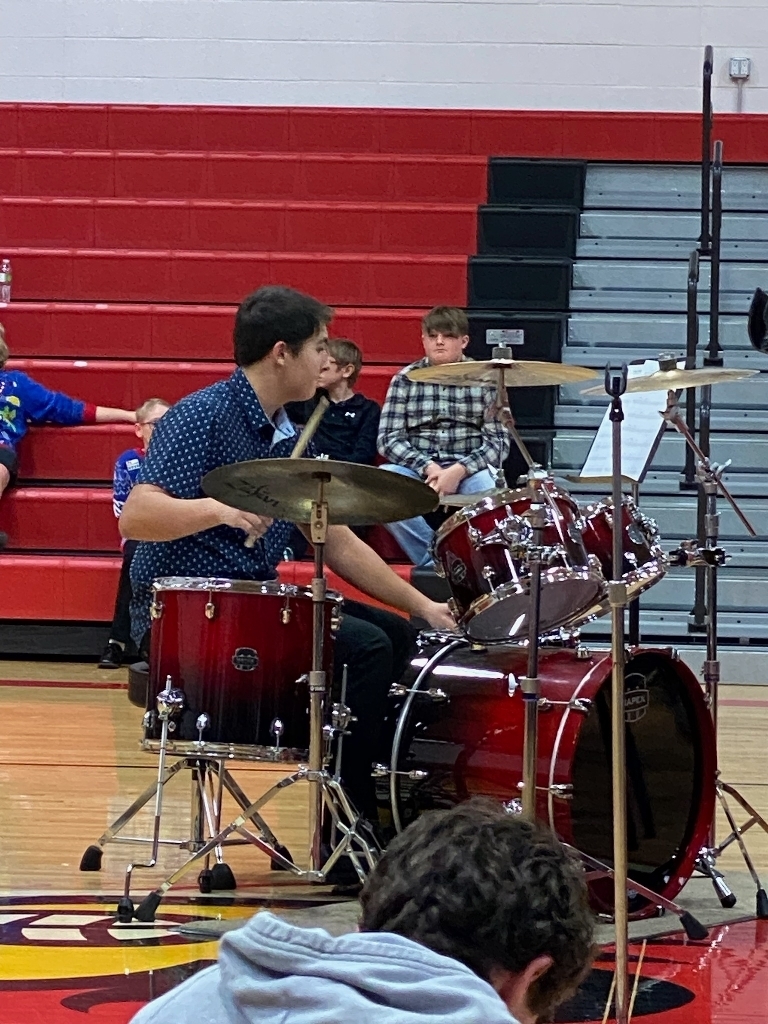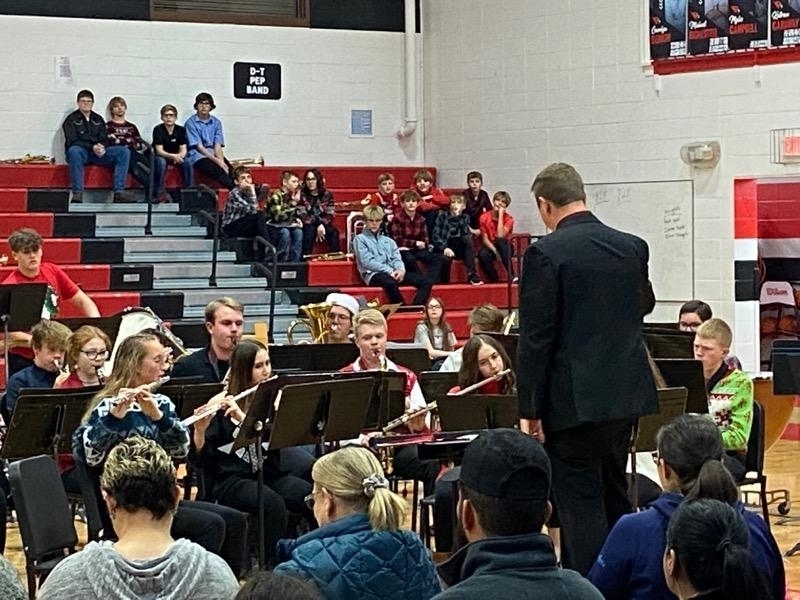 What a show! The junior high show choir showed off their moves at the concert! #WeAreDT #TheCardinalWay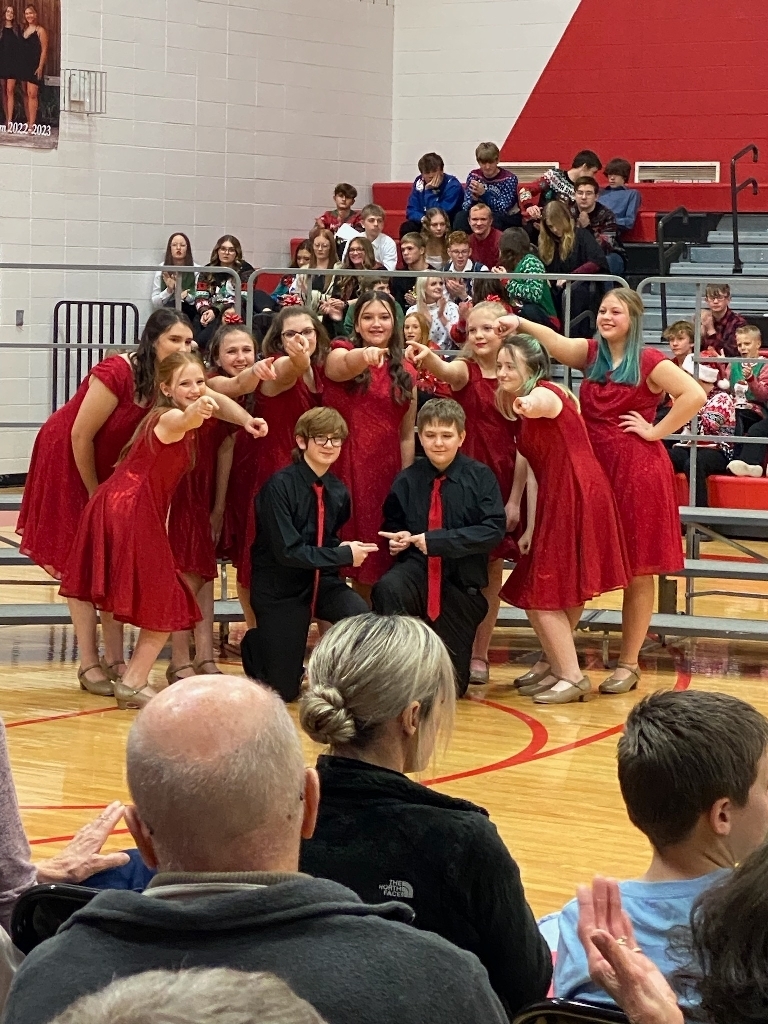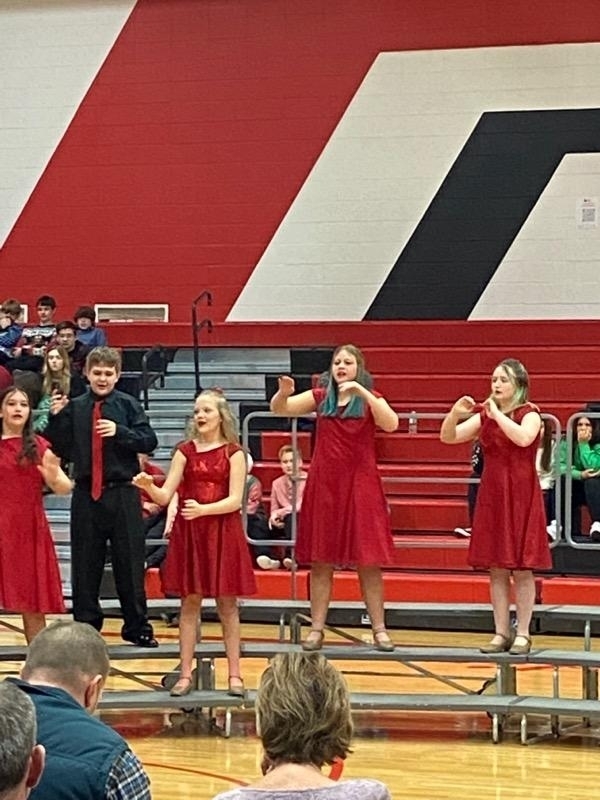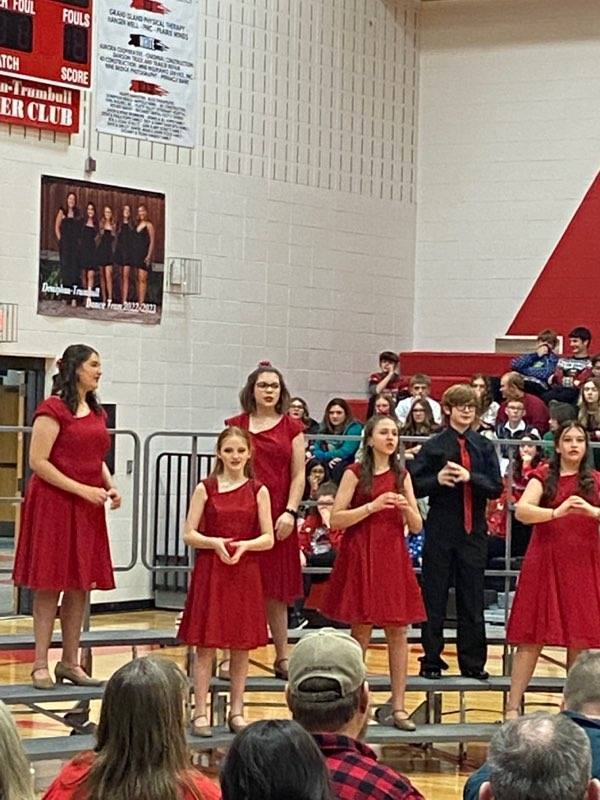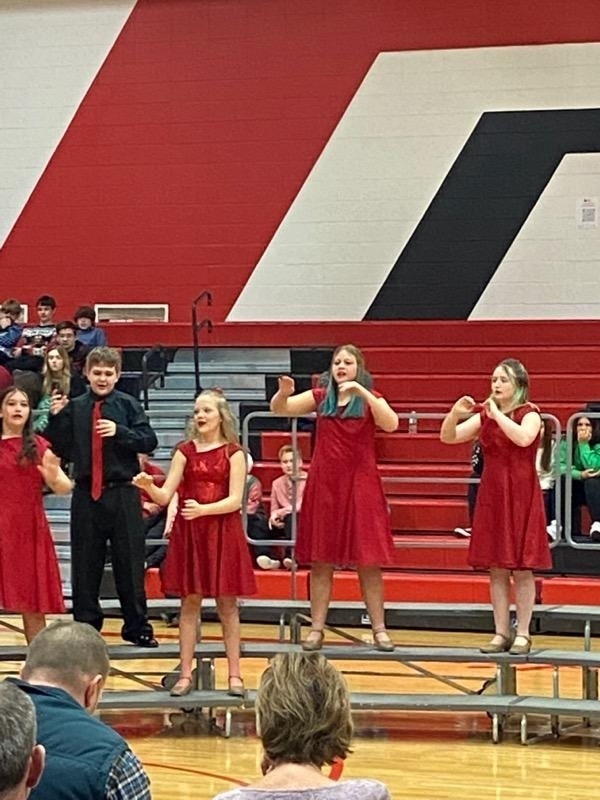 Our Life Skills students made soups to serve at the Doniphan Hometown Soup Supper! Mr. Engel and Mrs. Goracke went to serve them! They were delicious! #WeAreDT #TheCardinalWay 🍲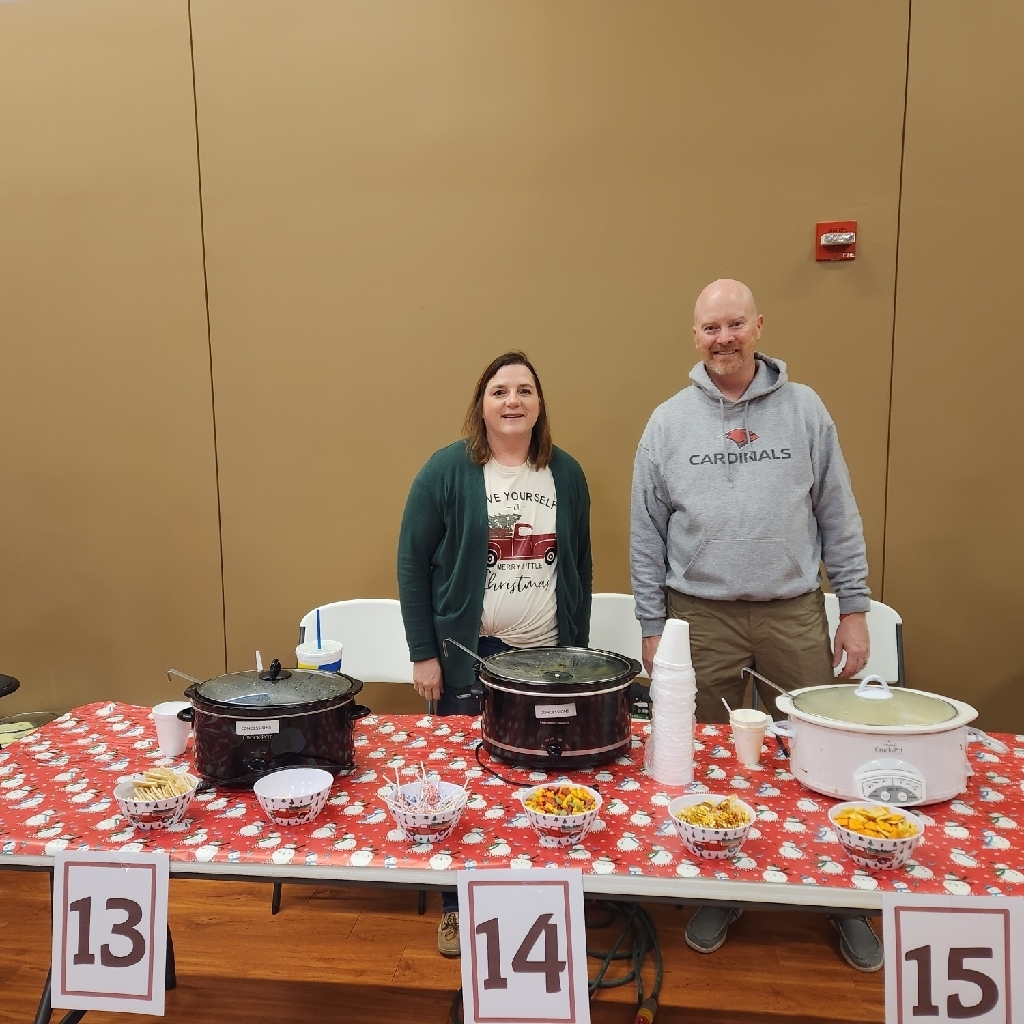 Boys wrestling took the mat at Harvard today. Lots of great matches, including this one of Andy Schultz! Won by pin in the second period!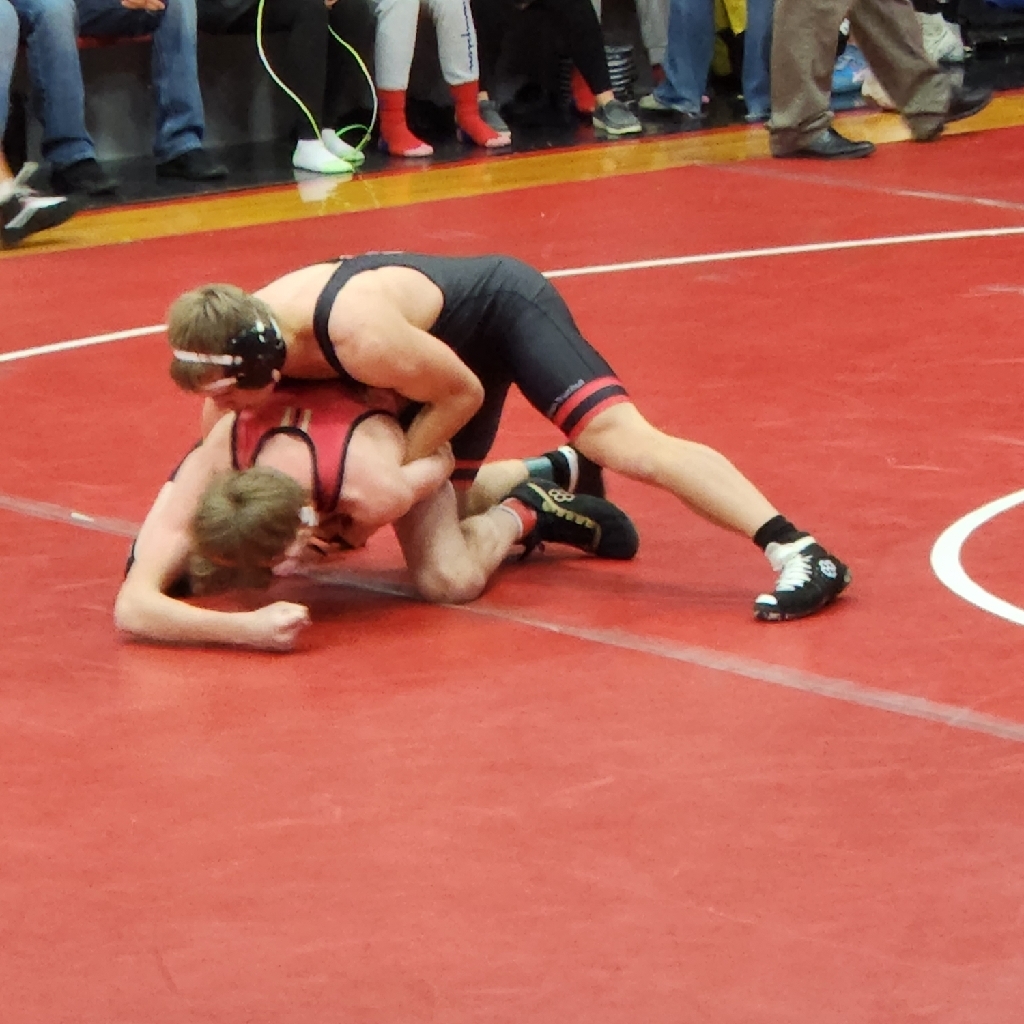 Final DT's dual at Ravenna! Big night with pins from Burkey, Breckner, Shafer, and Schultz. Also winning on the night were Delgado, Gibson and Smith! Well done boys! #Compete #TheCardinalWay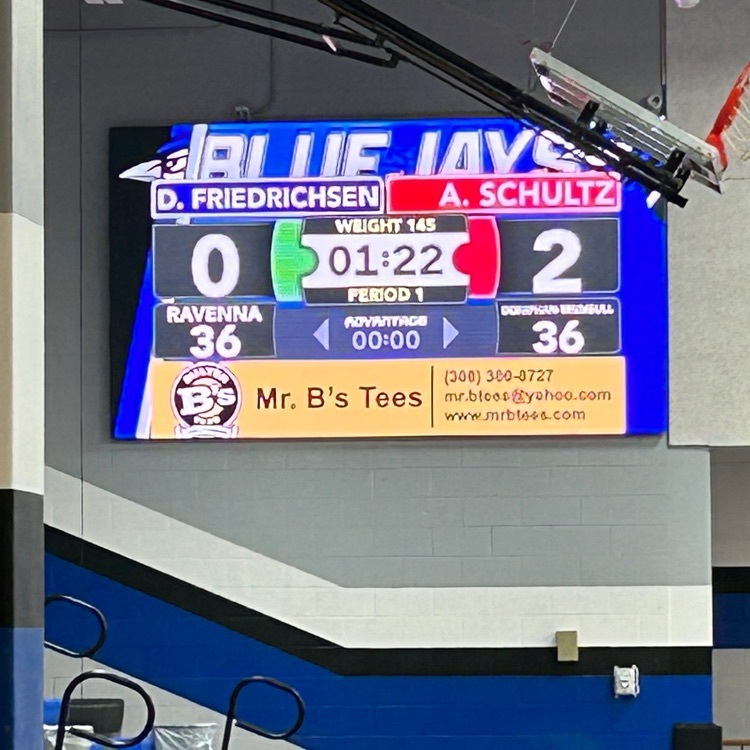 Wrestling starts their season tonight with a dual vs. Ravenna at 6:30! Check them out the rest of the year, too! #Compete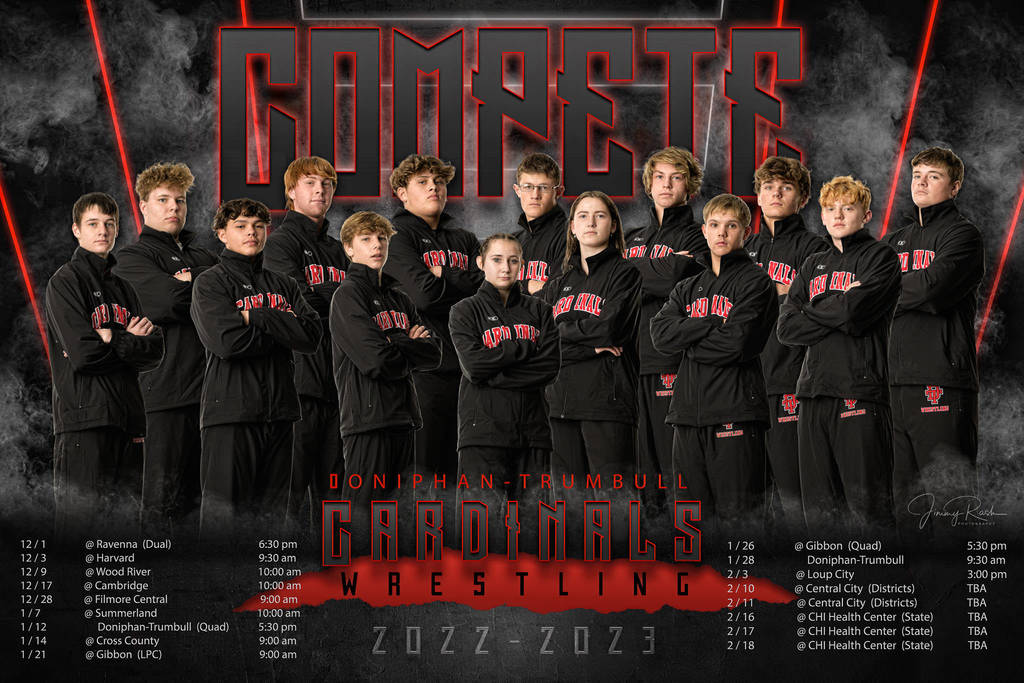 It was a tougher match between Fillmore Central and our Cardinals, but it emded in a tied game 25 to 25! What a great fight! #WeAreDT #TheCardinalWay 🏀⚫️⚪️🔴🏀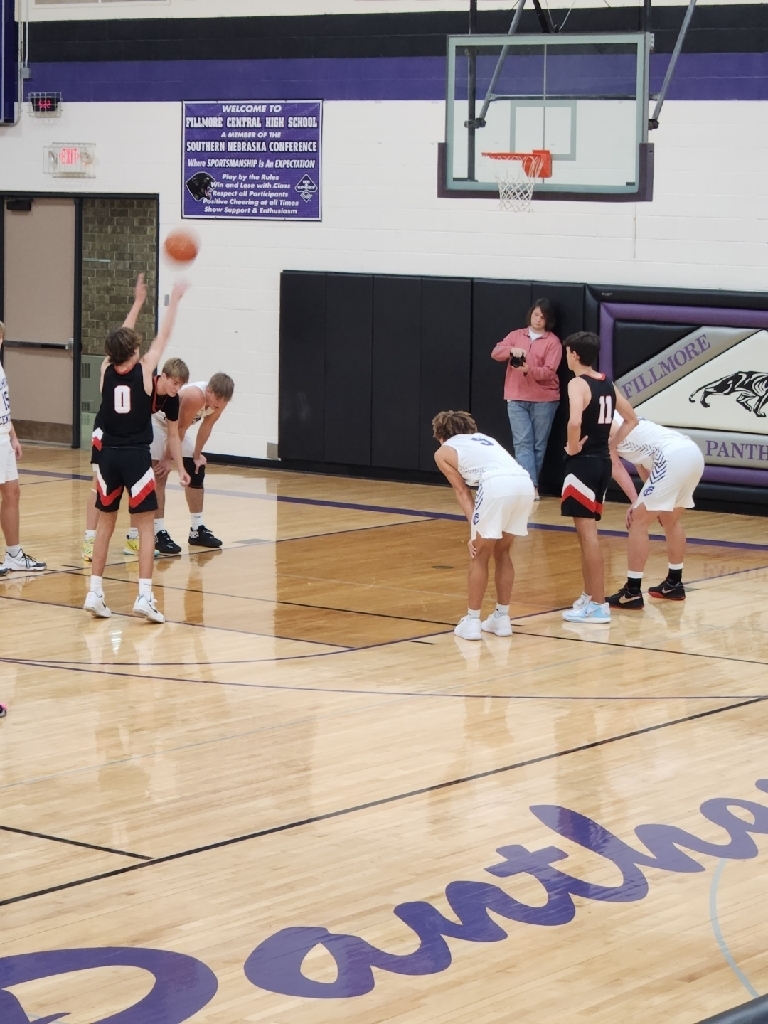 DT came out on top with a score of 37 to 16 against Twin River! Fillmore Central is up next! #WeAreDT #GoCards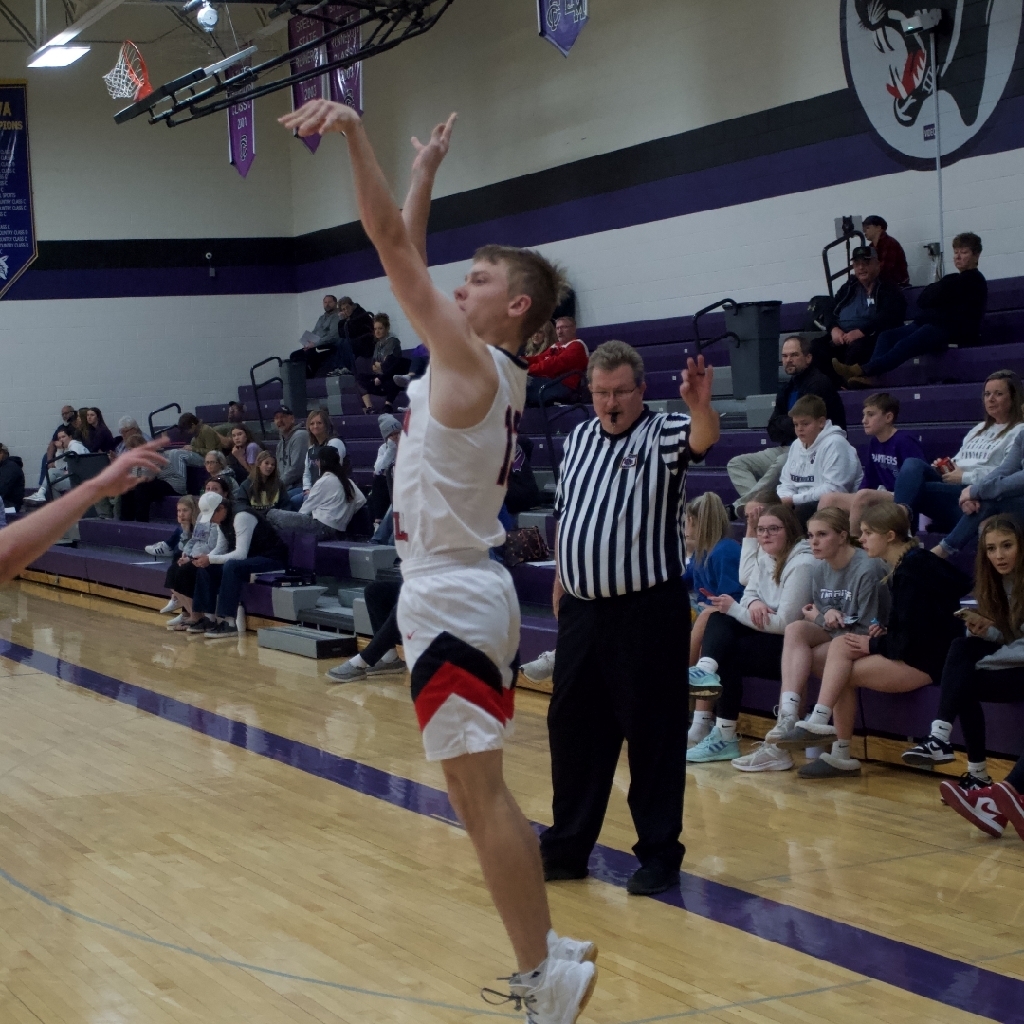 The boys took the court today, too, against Twin River! after the 1st of 2 quarters, DT is up 17 to 10! #WeAreDT #GoCards 🔴⚪️⚫️🏀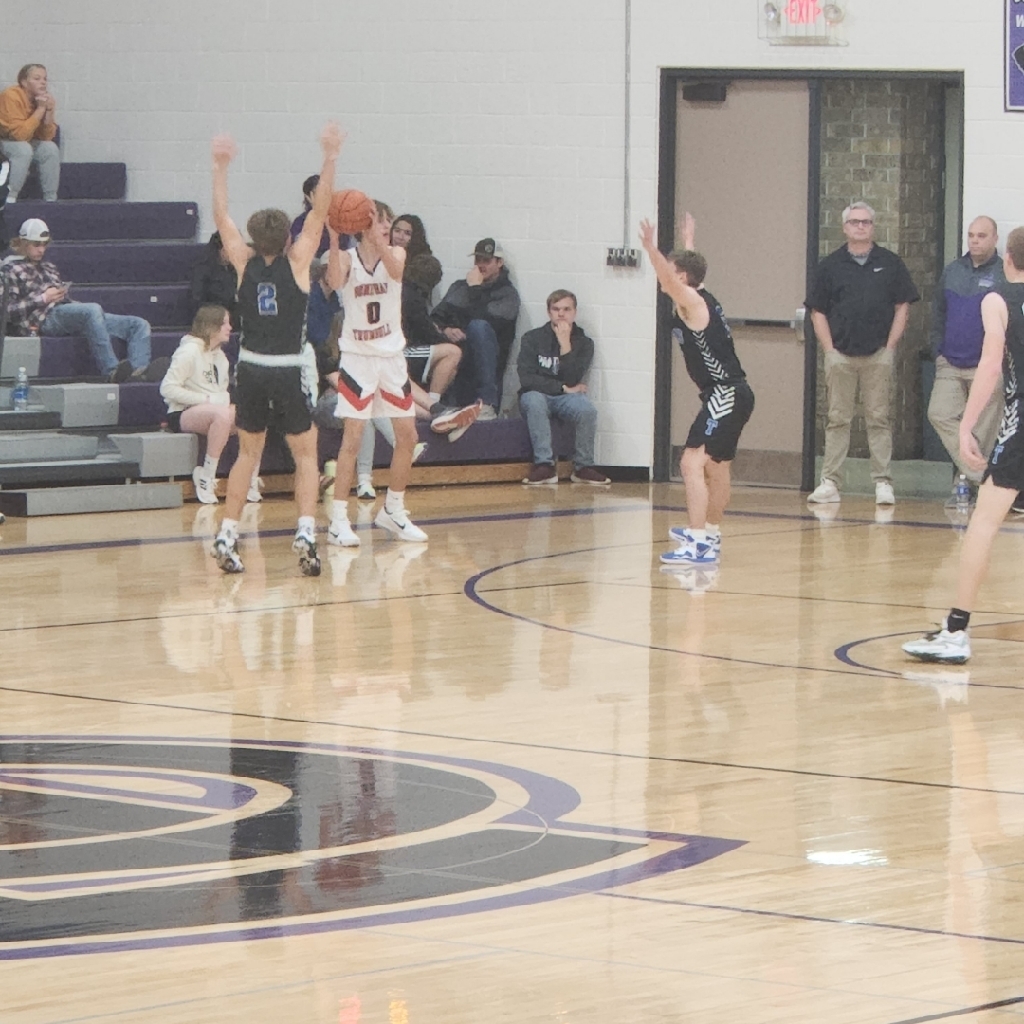 Lady Cardinals showed aggressiveness and teamwork today against Fillmore Central! Looking forward to more during regular season play! lady Cards 29 Fillmore Central 8 after the two quarters of play! #WeAreDT #TheCardinalWay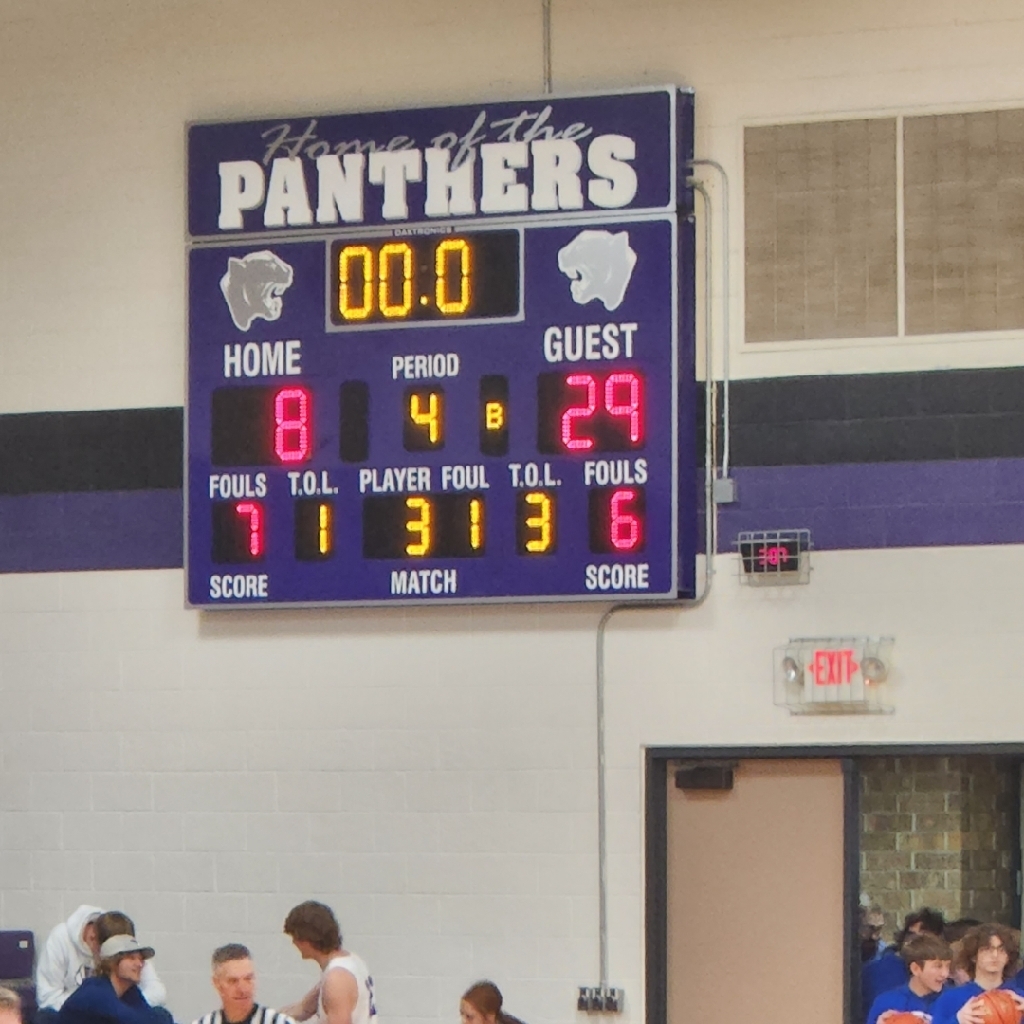 Lady Cardinals up after the second and last qtr of play against Twin River. We play Fillmore Central next for 2 qtrs! #TheCardinalWay #WeAreDT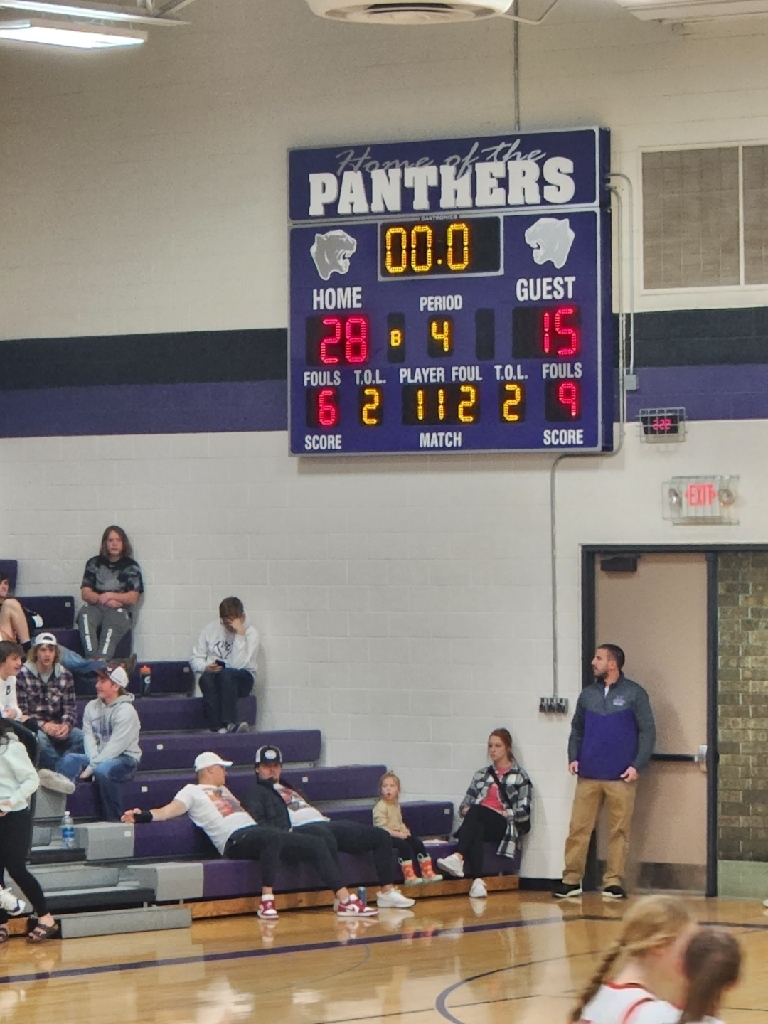 The Lady Cardinals kicked off their season at Fillmore Central at the Hall of Fame Jamboree! DT vs Twin Rivers 14 to 10! #WeAreDT #TheCardinalWay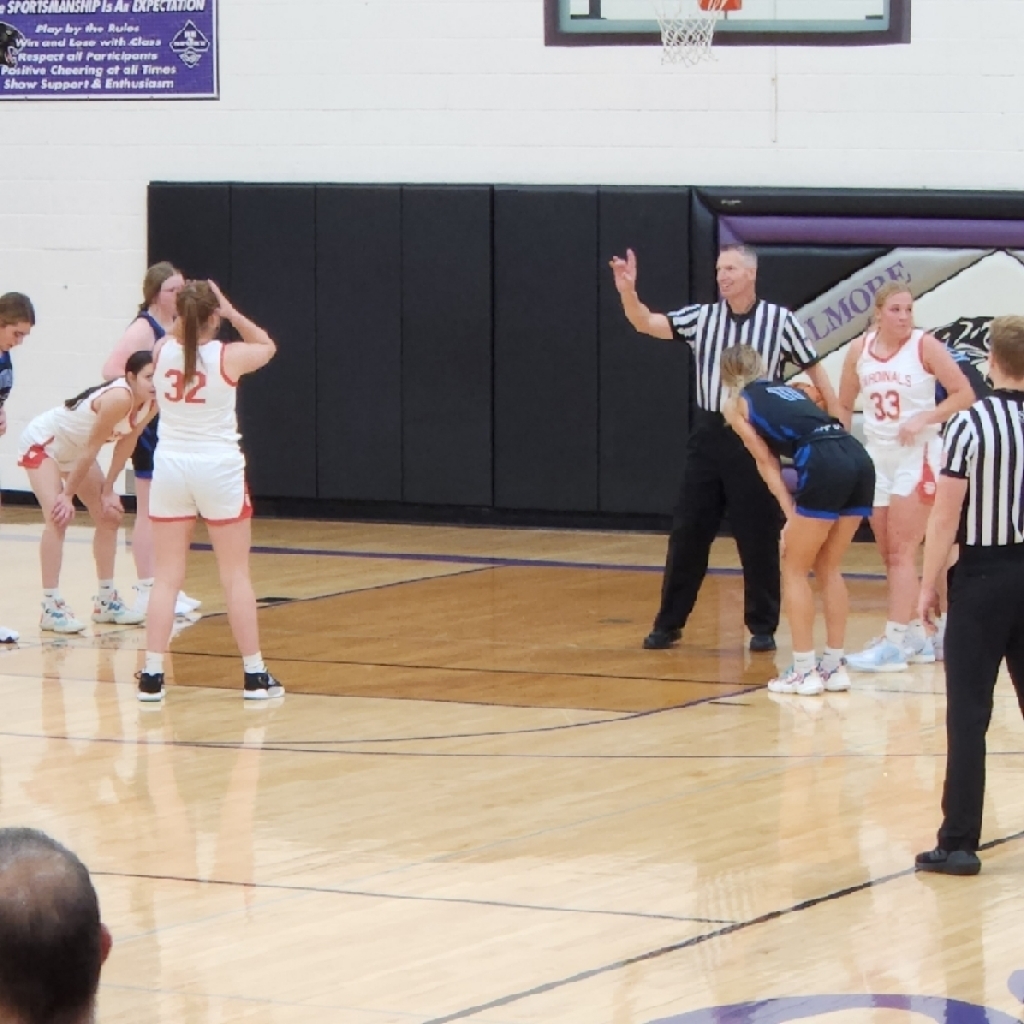 We are looking for full-time substitute teachers (2 additional) for the Spring of 2023 to support extended absences. Competitive daily pay of $172.35 for long-term substitutes with a start date of 1/3/23. Please RT #TheCardinalWay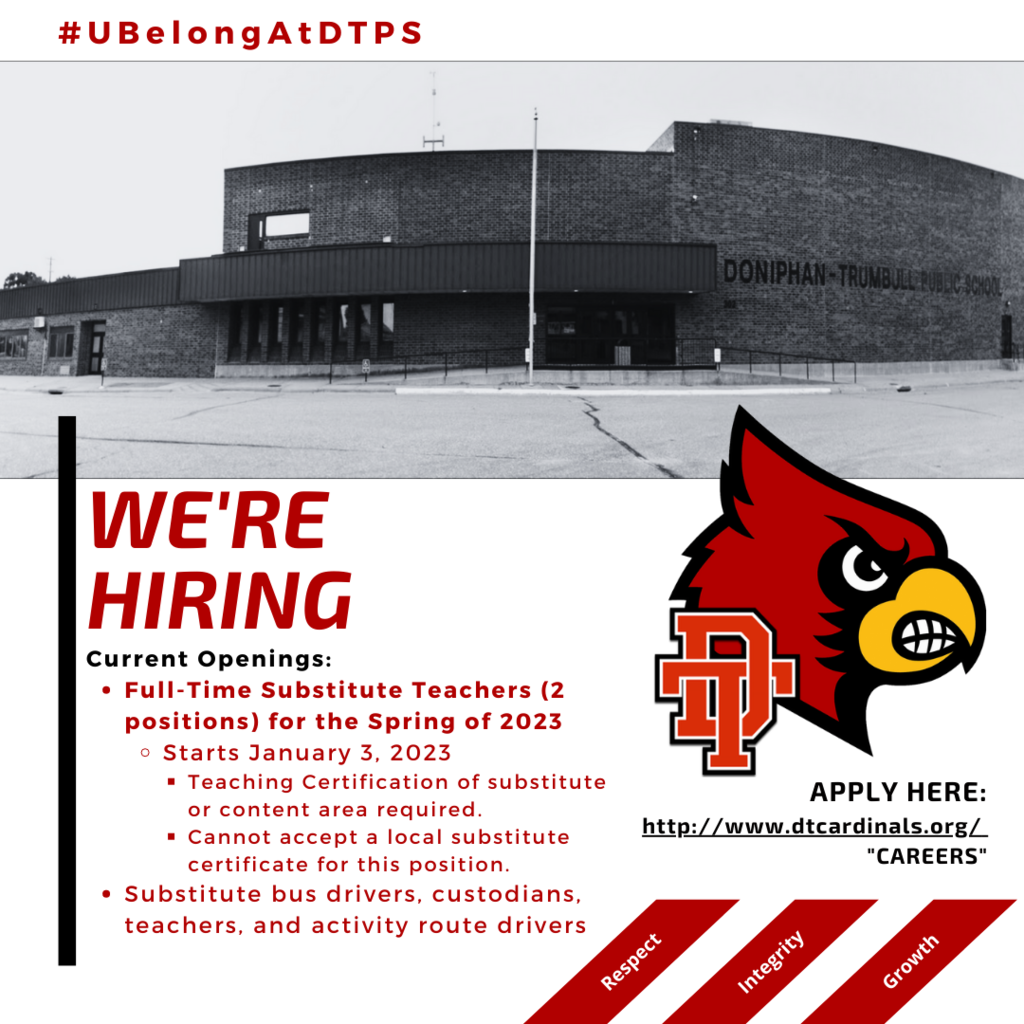 These DT Concert Choir members attended Conference Choir at Gibbon all day Saturday! They ended the day with a concert. Chase Groff, Zac Burkey and Zak Kissinger auditioned and were chosen for soloists! So proud of all these DT students.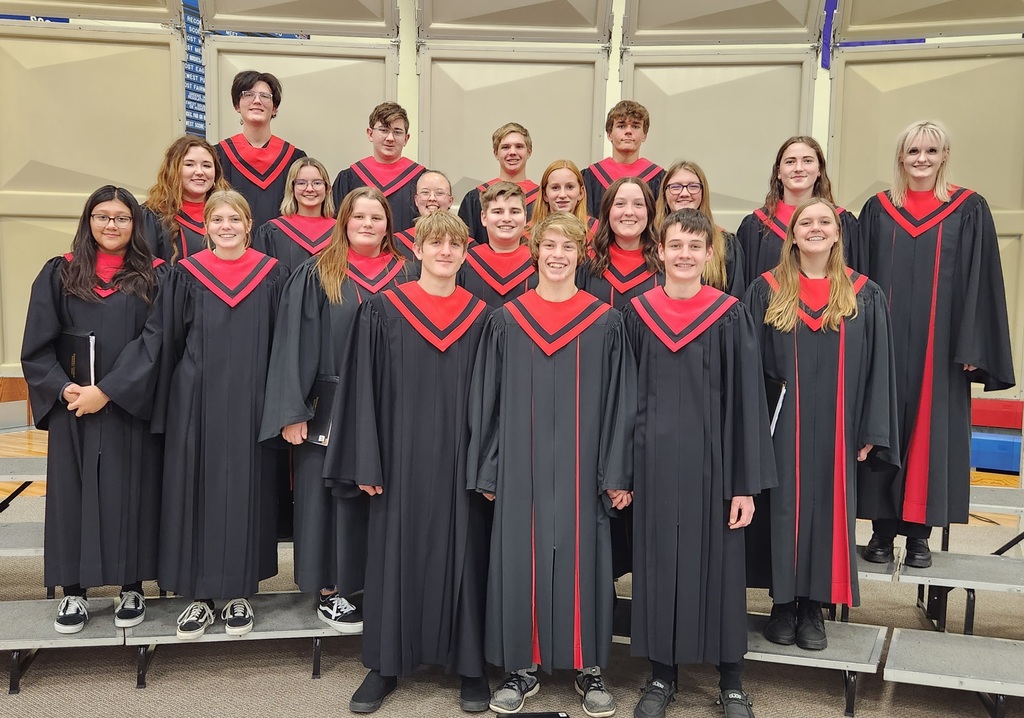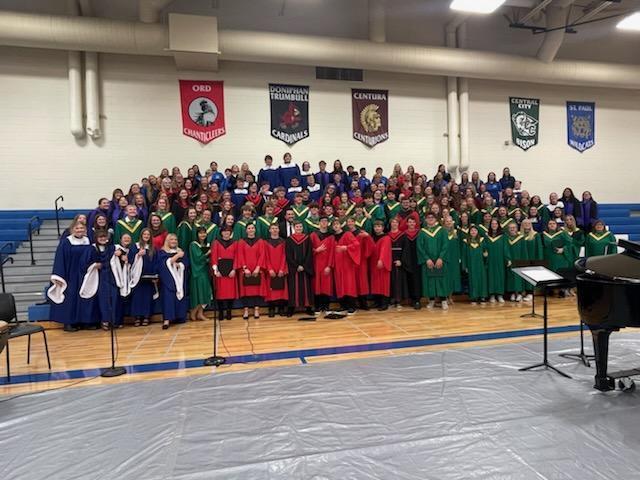 It's that time of year again! Come join us for PIZZA BINGO NIGHT! Friday, November 18th in the west gym!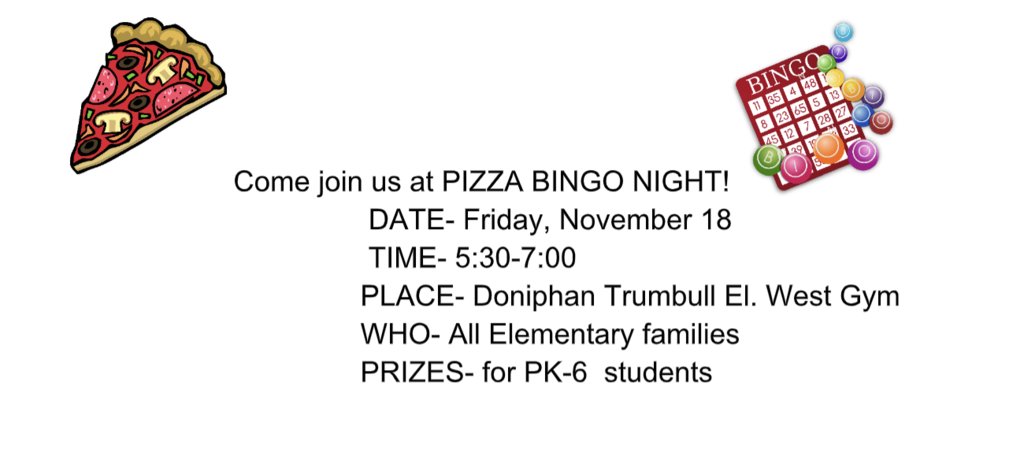 Just in time for the Holidays! Take advantage of the Winter Booster Club order and support your favorite Cardinals! #TheCardinalWay