The picture speaks for itself! Thanks to all our awesome volunteers who made our inaugural XC meet a reality. See you next year! #TheCardinalWay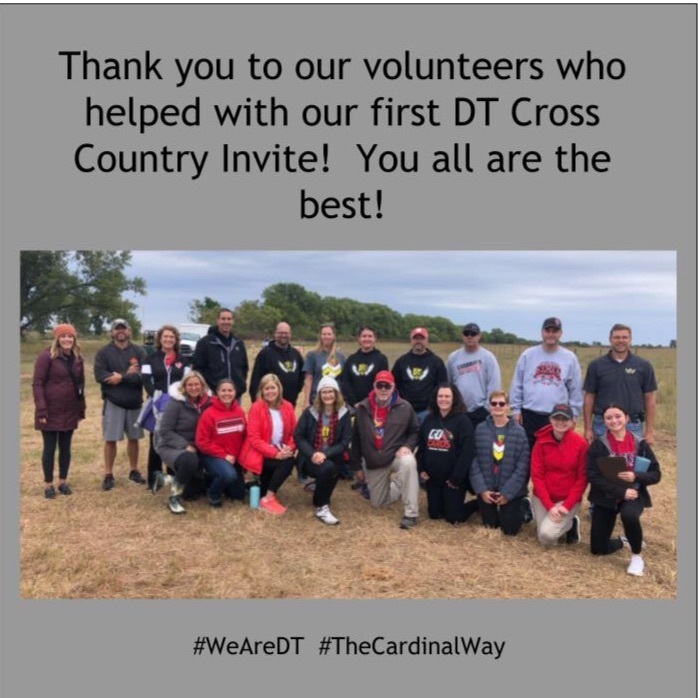 Celebrating Constituion Day by using QR codes to learn about different Framers of the Constitution and the contributions they made to our country! #WeAreDT #TheCardinalWay 🇺🇸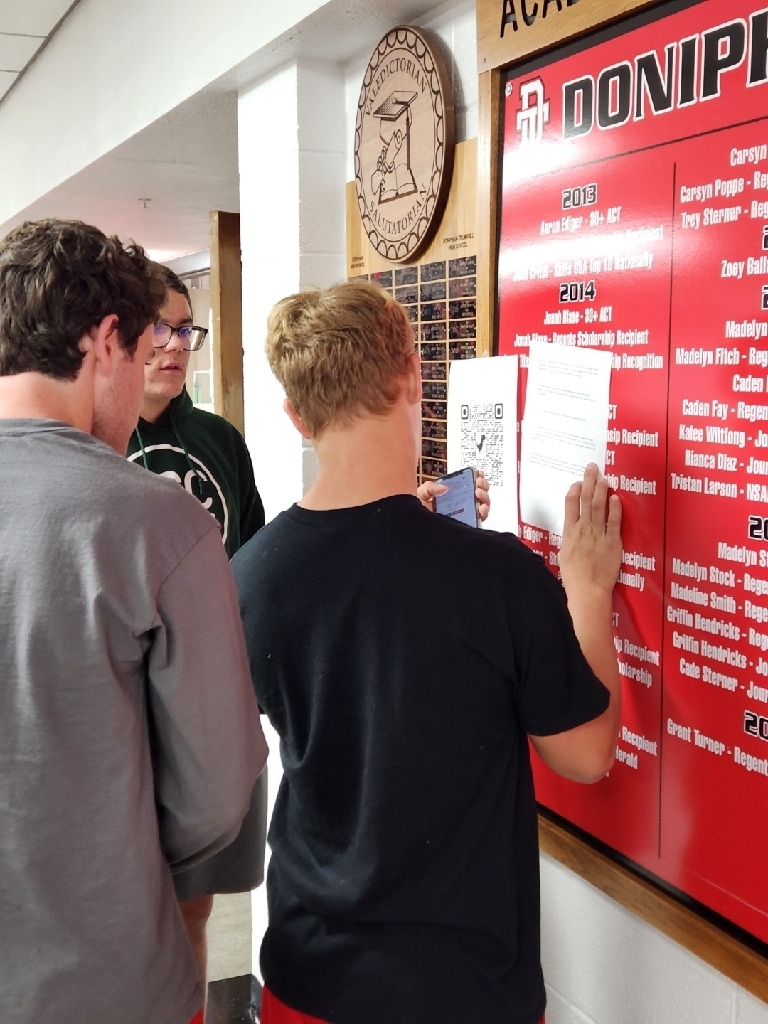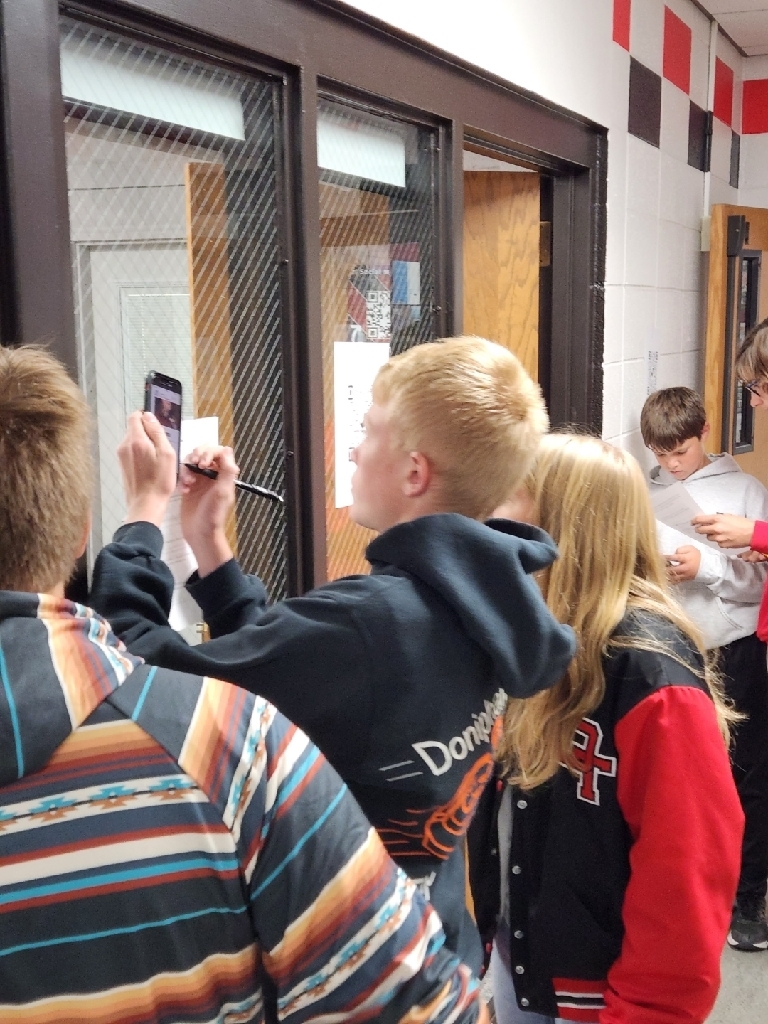 The elementary has about 5 extra yearbooks from last year for sale for $15 a piece. Please contact the elementary office if you would like one at 402-845-2730 or
swellmann@dtcardinals.org
. Thanks!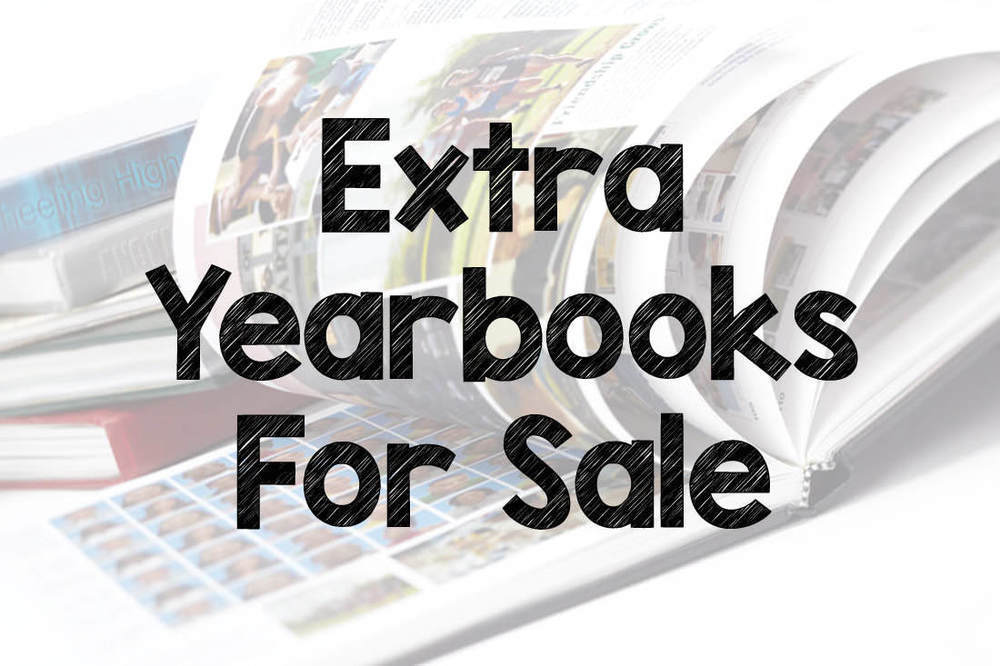 Today, our PK-3 friends had the chance to explore on a field trip to Prairie Loft! We are so thankful for our community partnerships and the experiences they give our kids! #TheCardinalWay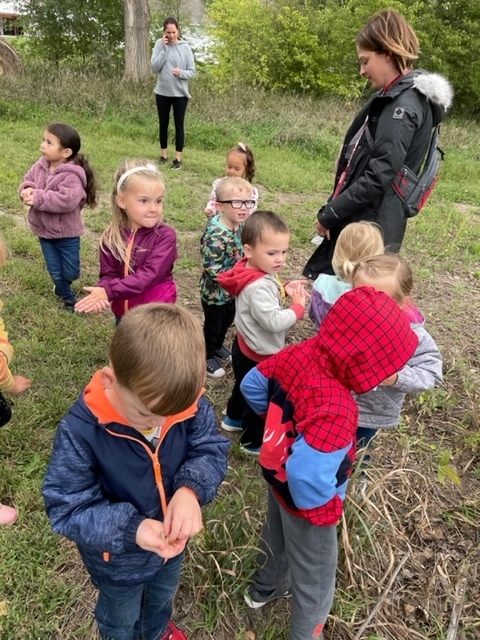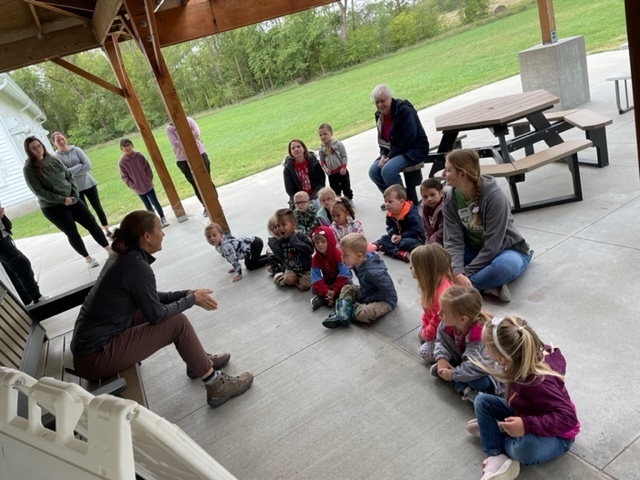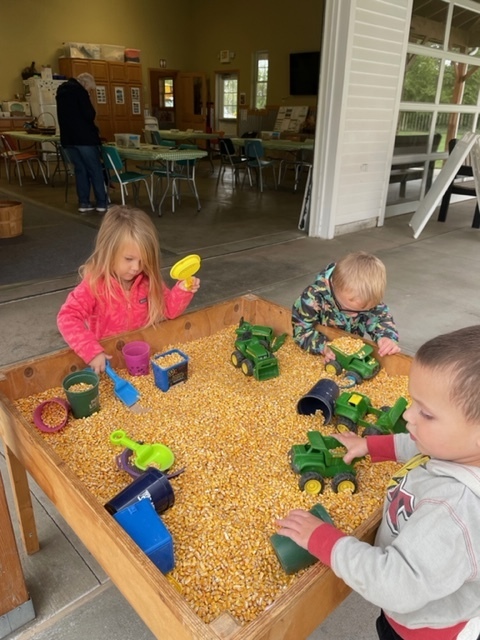 Today is Runza Day! Tell your friends and family to dine at Runza on 2900 Osborne Drive East in Hastings to support Teammates on this day!! Runza will donate 10% of their sales to our Doniphan-Trumbull Teammates Chapter!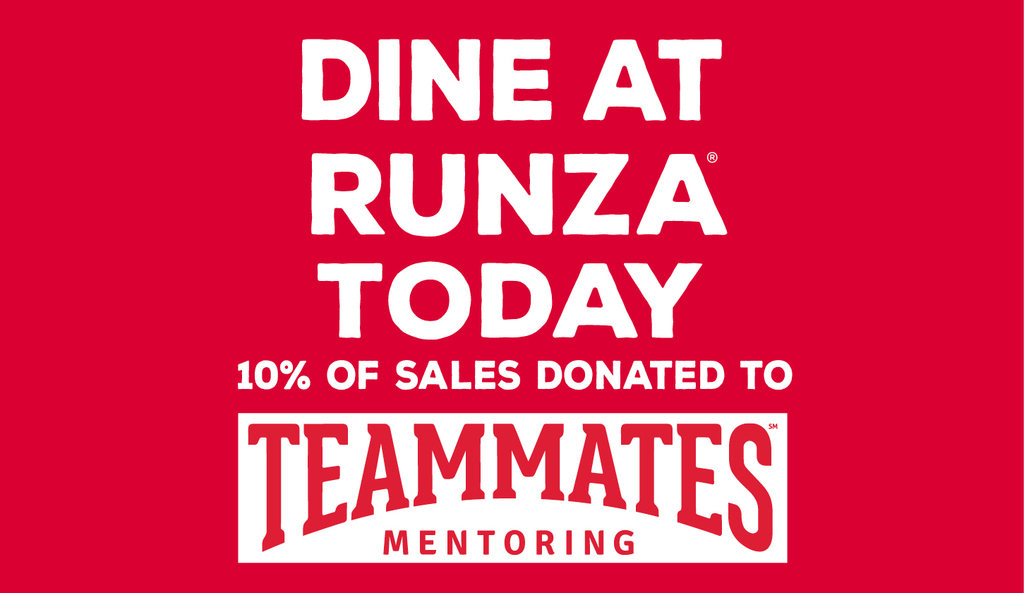 Picture retake day is tomorrow September 20th. If your student was absent on picture day they will also be getting their photos taken tomorrow. If you have any questions regarding retakes please utilize Pegasus'sParent Answer Desk 1-800-461-6575 or
cs@pegasus-si.com
.

Cheering on our Cards after a TD! #TheCardinalWay #WeAreDT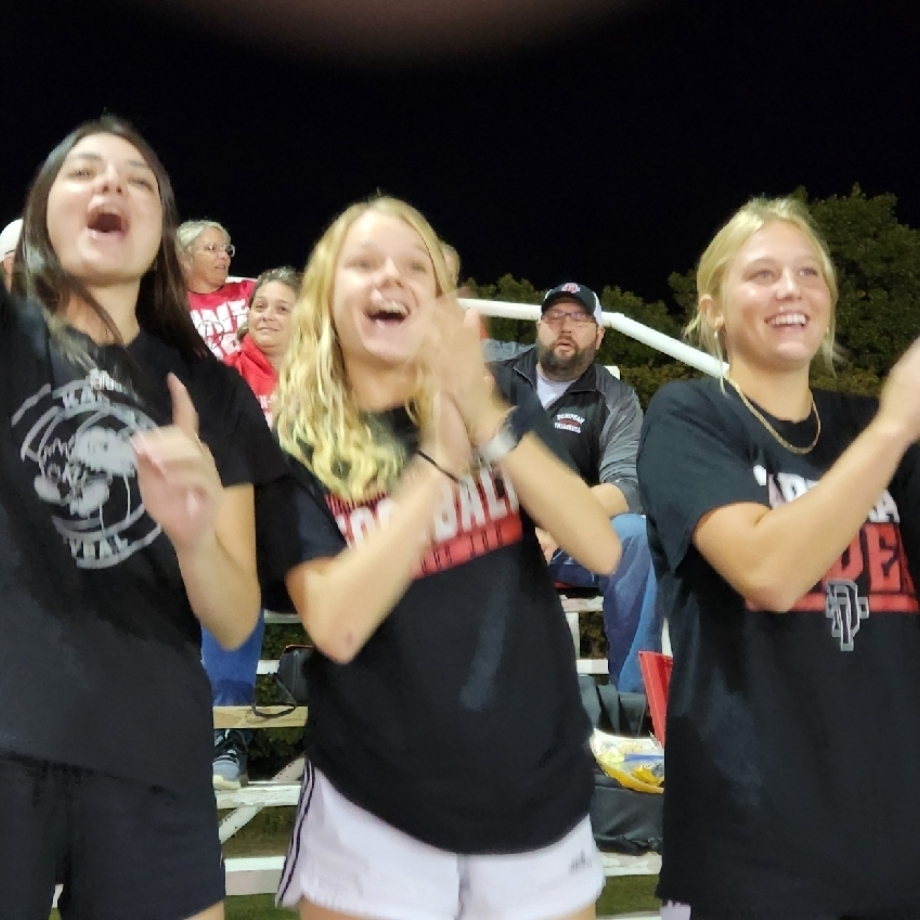 LAST CALL!! The booster club order has reopened and will close TOMORROW, 9/17 and will not reopen. Grab your DT gear and support your favorite Cardinals! #TheCardinalWay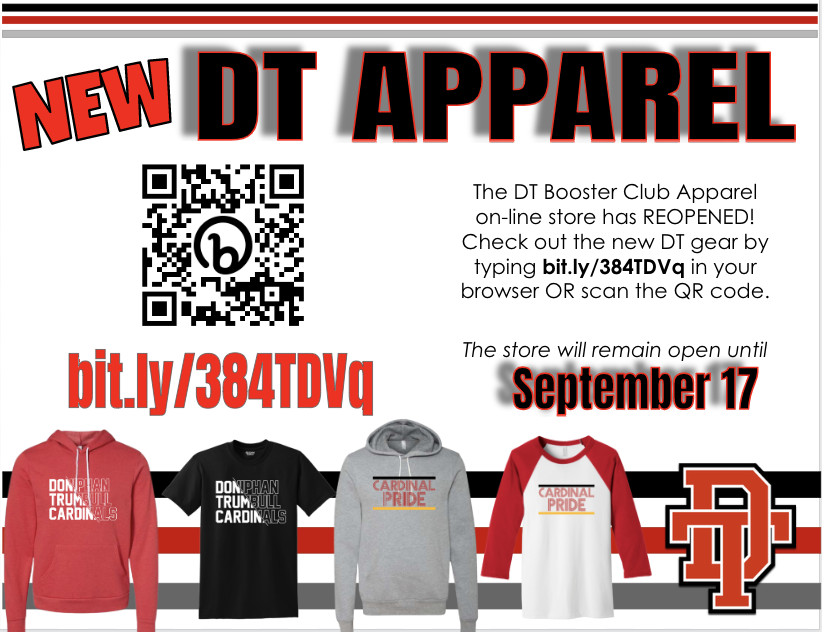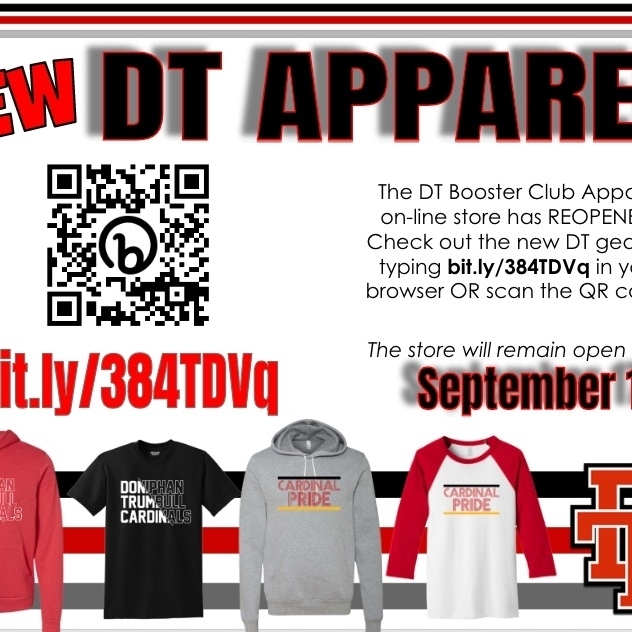 Well done by our softball girls going 2-1 on the day with wins against McCook and Hastings. Big congrats to DT's Hannah Greathouse on the homer today! #TheCardinalWay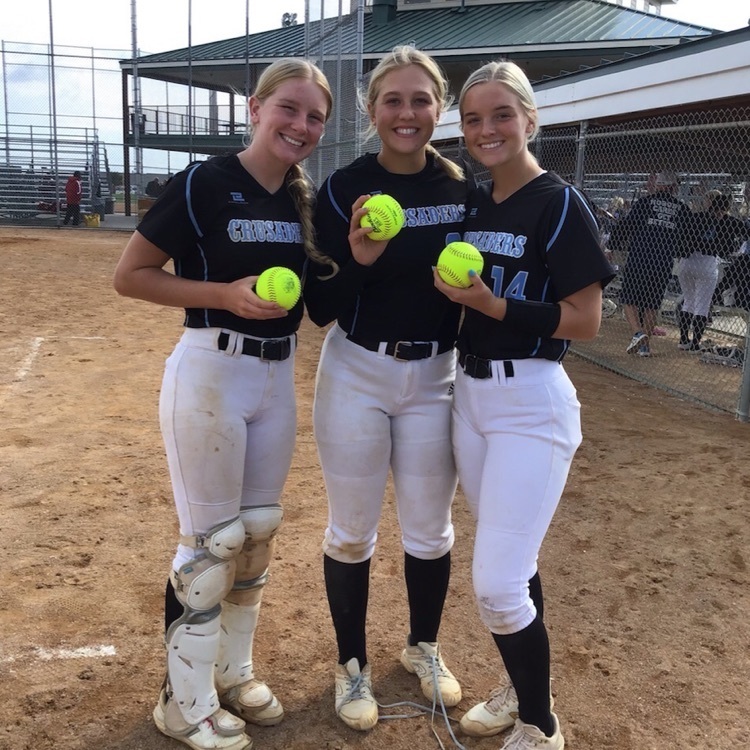 Thanks to all our substitutes, but especially to our very own Mrs. Oswald and Mrs. King! Cardinal nation is so thankful for your skills! #TheCardinalWay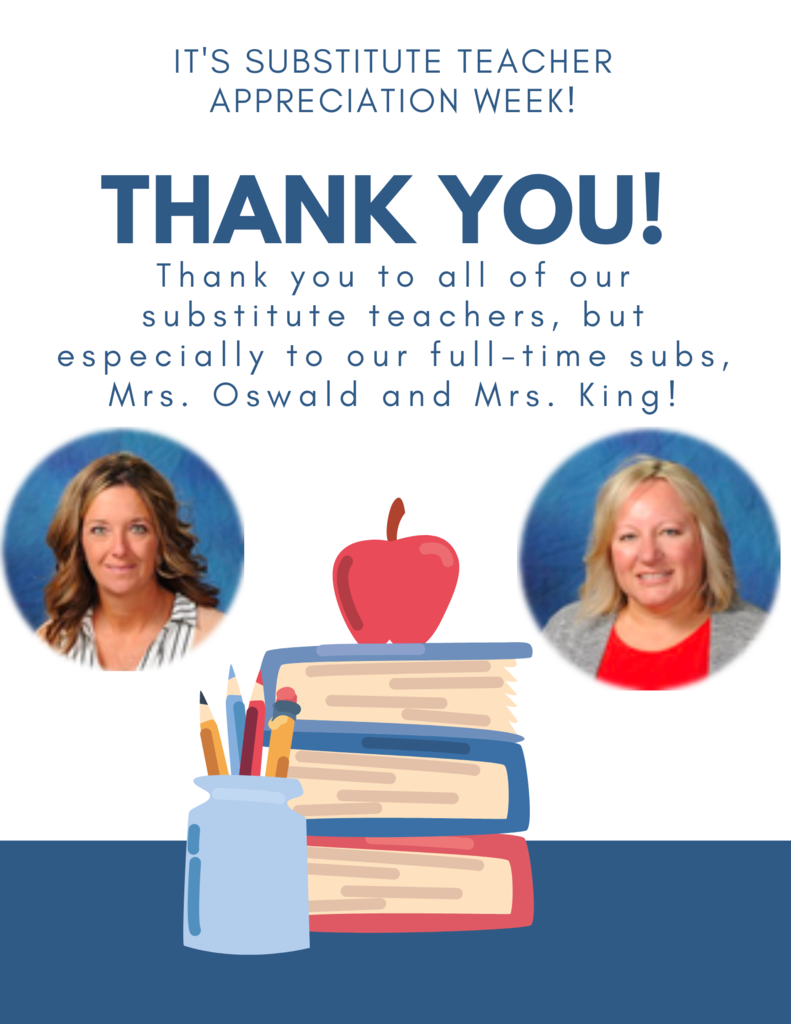 Today was Custodian Appreciation Day! We celebrated some of the best! John G, John K, Scott, Jo, Devin, and our new staff Wyatt and Will! We thank you and appreciate all you do to keep our building clean! #TheCardinalWay #WeAreDT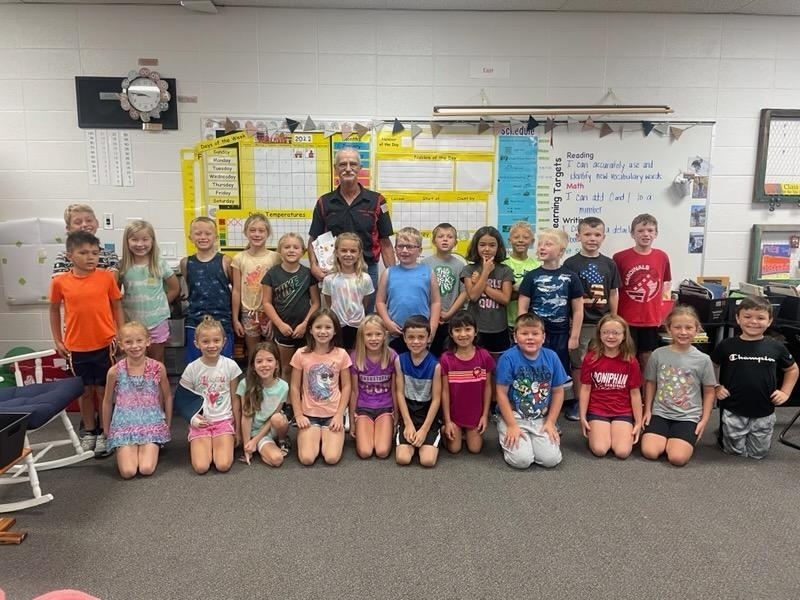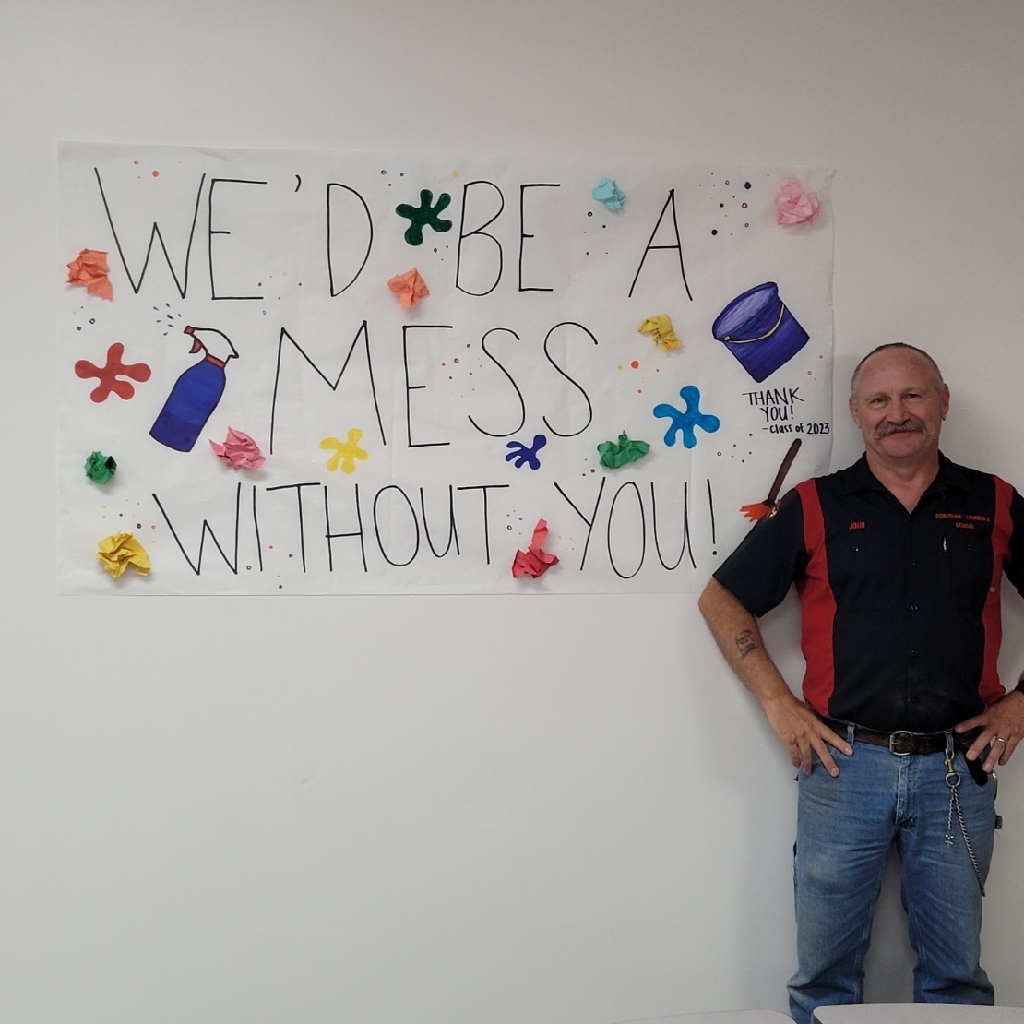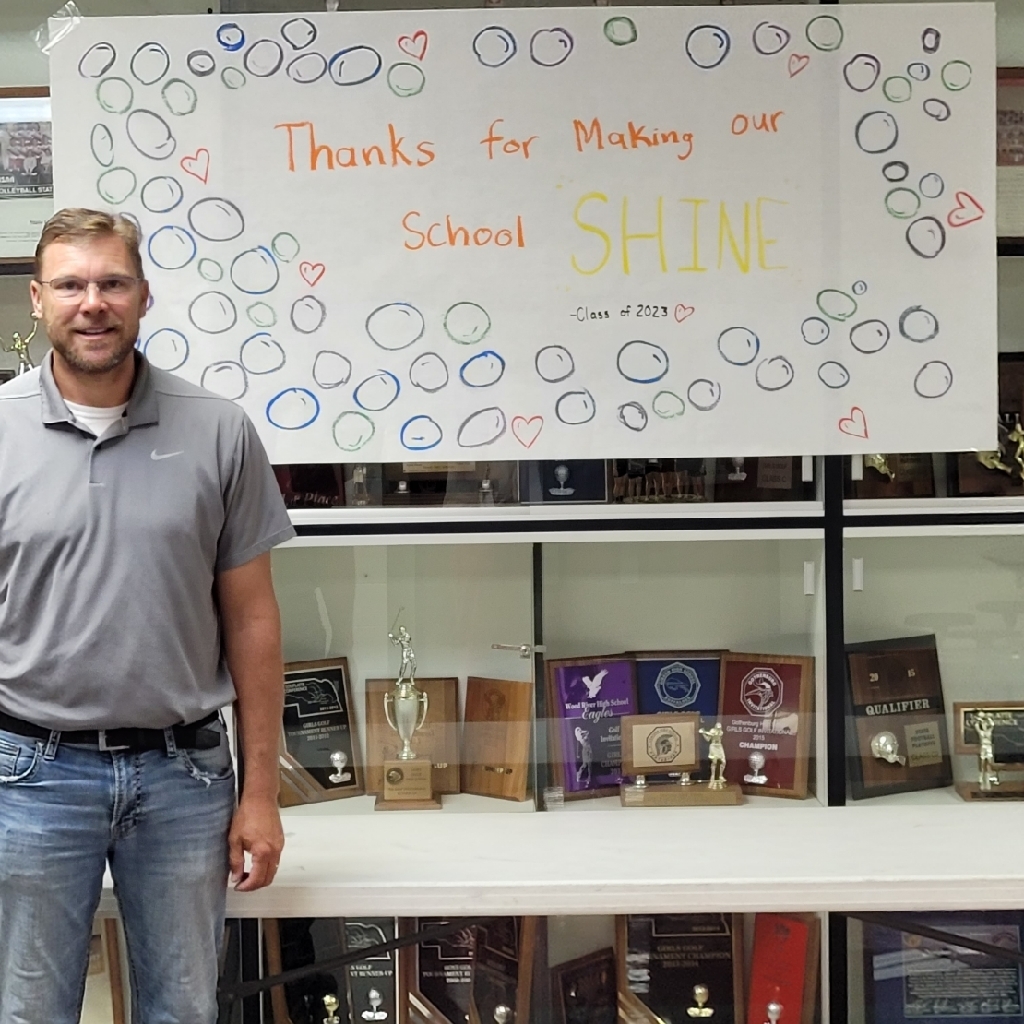 Final from Atkinson, NE. DT 28 West Holt 15 Cardinals win on the road. Thanks for all of our fan support! #TheCardinalWay.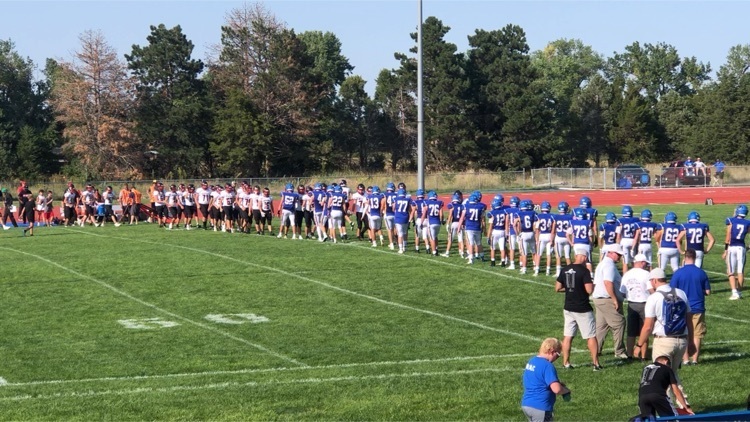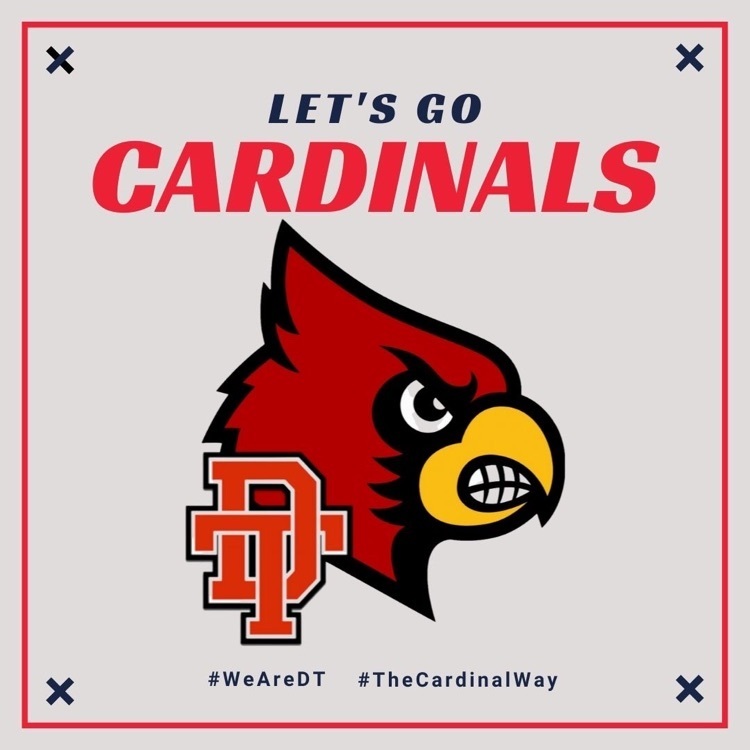 West Holt breaks a long run and tightens the game to 15-28. Cards still lead with 5:39 remaining. #GoCards #TheCardinalWay.
DT goes up 28-6 with 7:38 left in the 4th quarter on hard running from Zayden Delgado and Jaden Williams; great OL play. #TheCardinalWay.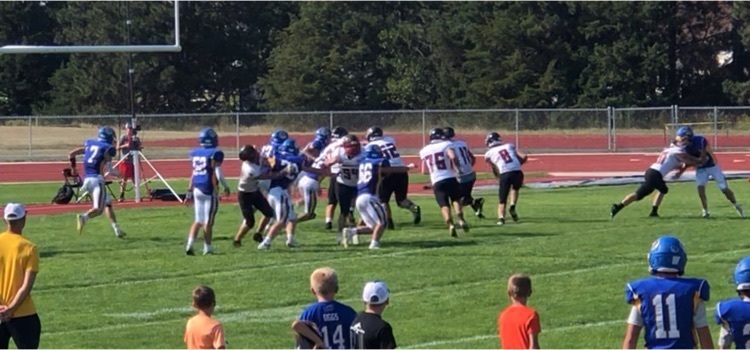 Start of the 4th qtr. with DT still leading 22-7. Big defensive stop by the Cards. #TheCardinalWay.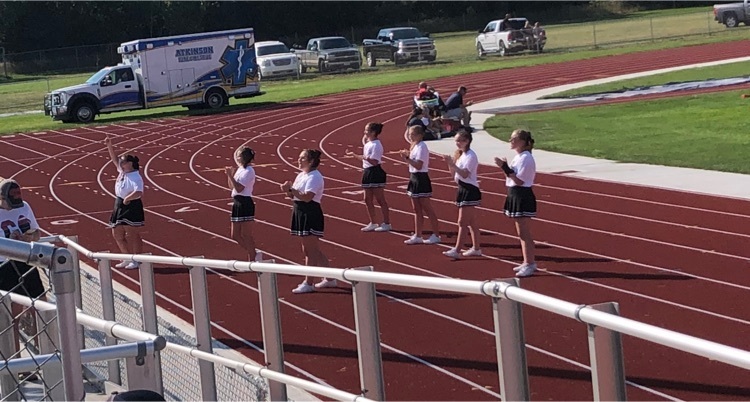 0:44 left in quarter 2 and @DTCardinals up 22-7 vs West Holt. #TheCardinalWay.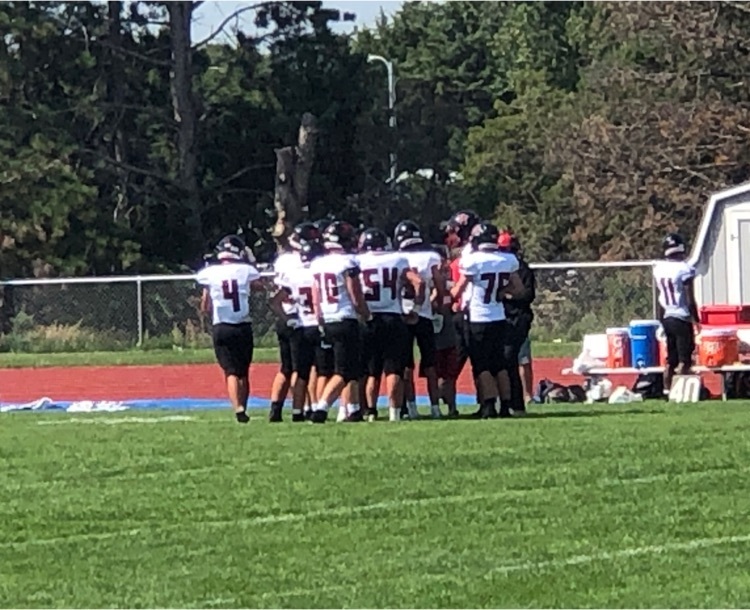 DT student wrote and delivered thank you cards to many local businesses thanking them for their hard work and support of our school especially for Labor Day! #TheCardinalWay #dtcardinals